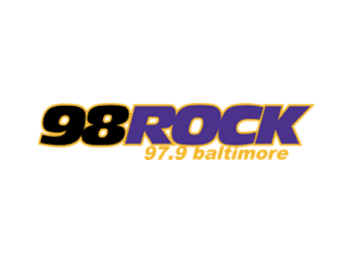 211 Maryland on 98Rock
211 Maryland president and CEO, Quinton Askew, talks with 98Rock about summer meal programs for children and other ways the nonprofit can support the community's needs.
"By calling us at 2-1-1 we can help them identify where these programs are through the summer food program," Askew said.
Mental Health
211 can also connect Marylanders to immediate mental health support through 211, Press 1.
You can reach 2-1-1 any time of day by dialing 2-1-1 to get connected with essential resources.