We can help your organization...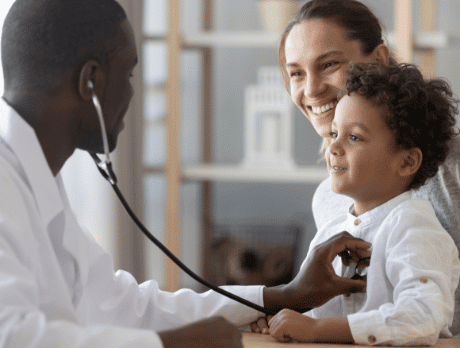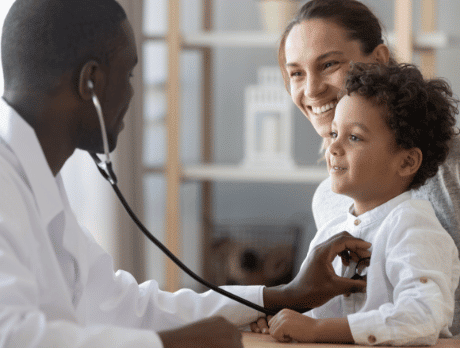 Improve Patient Health Outcomes
Working together, we can support the whole-person by addressing Social Determinants of Health (SDOH). 211 Maryland's comprehensive connections with health and human service agencies provide one-stop access for patients to essential resources.
Hospitals can also utilize our outcome-oriented unmet needs data sets to inform strategic decisions that reduce health inequities and achieve a value-based care model that works by lowering readmissions and improving patient health.
Enhance Education With Coordinated Family Support
By strategically focusing on family dynamics that impact academic success, we can ensure children attain their full academic potential. A coordinated support plan for families and service providers addresses daily challenges to meet essential needs and Adverse Childhood Effects (ACE's).
211 Maryland can reach families in need, connect them to health and human service agencies and lift them up so children can thrive.
Together we can reduce absenteeism and increase graduation rates so school funding will follow.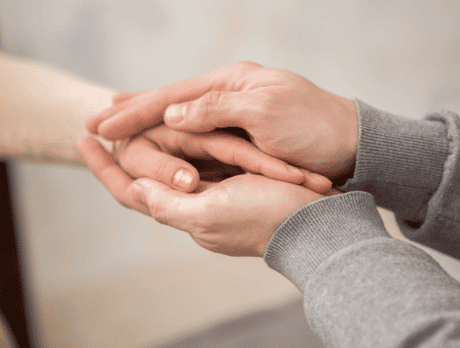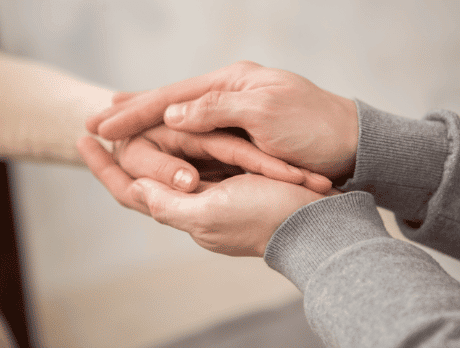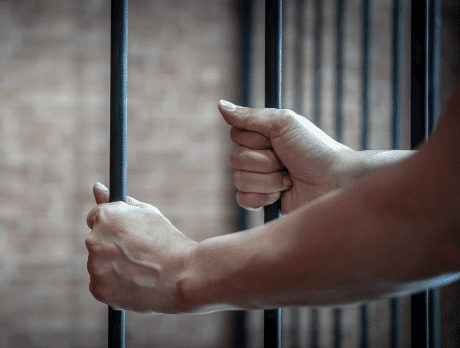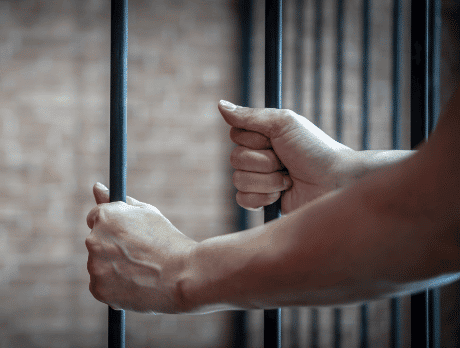 Provide Justice For The Whole-Person
211 Maryland supports early-intervention initiatives that prevent arrests and ensure post-incarceration success.
When the justice system focuses on the whole-person, governments spend less on the criminal justice system and jail recidivism decreases.
Bridge The Gap For Those In Crisis
Our service-enablement tools put early intervention resources in the hands of police officers, law enforcement and public safety officers to link those in crisis with helpful programs.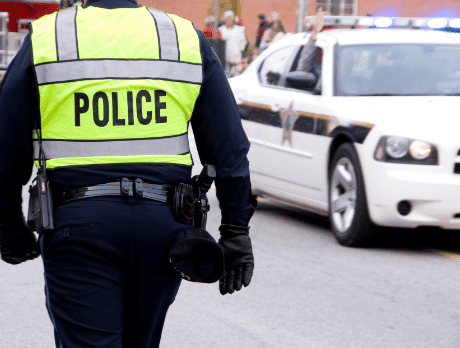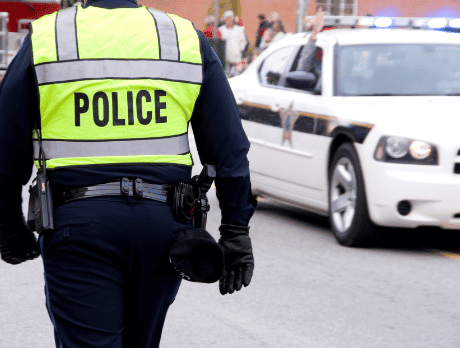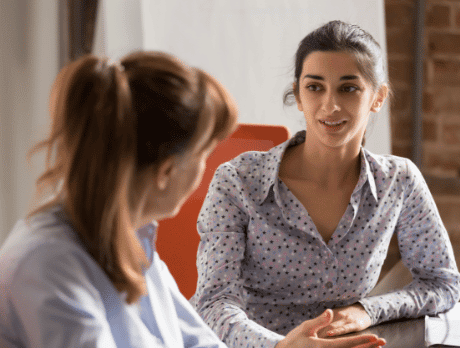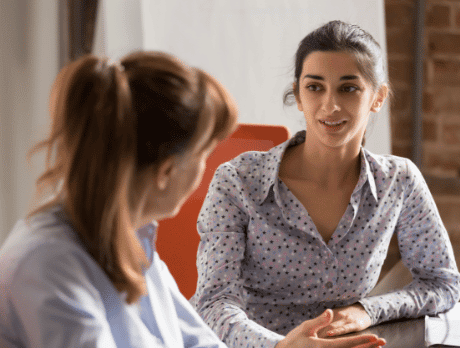 Develop Supportive Employee Assistance Programs
Employee Assistance Programs are the key to a healthy, happy and productive workforce. 211 Maryland connects employees to essential resources like mental health support so they can be successful at work.
Close The Technology Divide
211 Maryland works with cell phone carriers, Internet providers and app developers to enhance access to resources and information.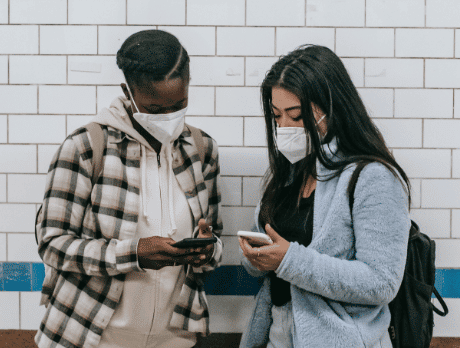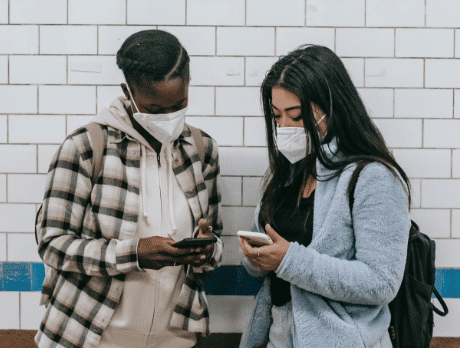 Thank You To Our Partners