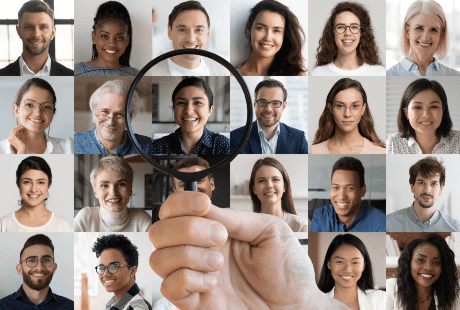 Every Person Has A Story
We bring the stories of your community to life with our data.
Gain historical and real-time insights for strategic decision-making with segmented data dashboards. Discover demographic and geographic trends. Data is updated weekly.
Get data on how many Marylanders need help in a specific county or ZIP code.
View Dashboard
Uncover COVID-19 related needs in your community, including specific details on testing and food needs.
View Dashboard
Find locations with the greatest food insecurity during COVID-19.
View Dashboard
Explore health and human services needs and how they've changed over time. Also, discover unmet needs.
View Dashboard
Discover the agencies 211 refers Marylanders to, and the essential needs addressed.
View Dashboard
Customized Data Dashboards
Need a customized data package or a subscription dashboard with additional information? Gain additional metrics like the agencies receiving the most 211 Maryland referrals and more. Plus, we'll integrate our data into your organization's dashboards to uncover even more impactful insights.
Contact us today about a customized data dashboard, or general data question.