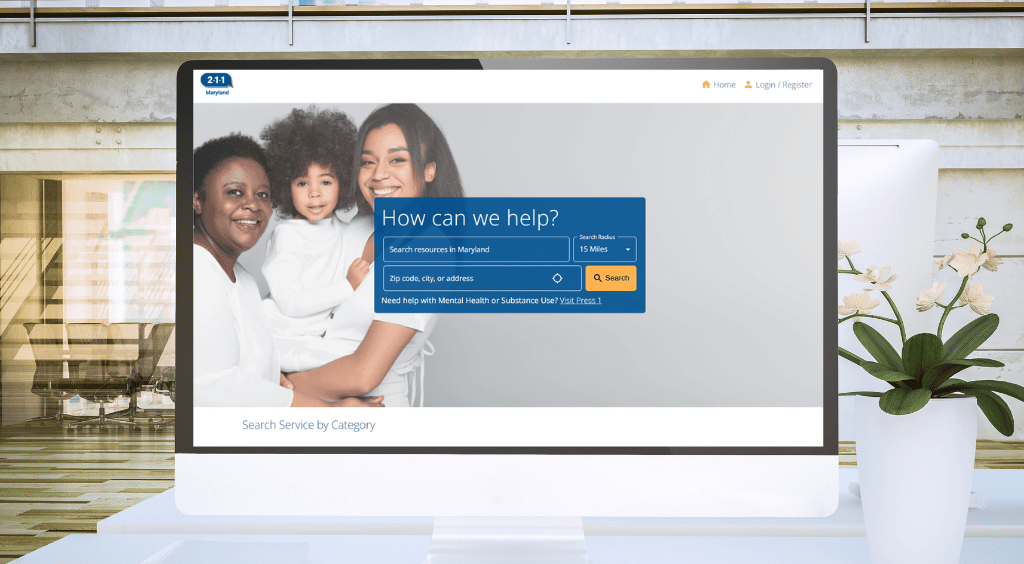 How to Join the 211 Database
Join the state's most comprehensive health and human services resource database. It contains over 7,500 local resources for individuals with essential needs.
Update your agency in the database
If you're already in the resource database, you can view your listing and update it.

Ready to find out more?
Since 2010,
the Maryland Information Network
has powered
211 Maryland programs and services.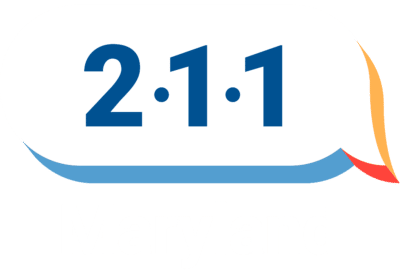 Partnerships Make Communities Stronger
In times of great need, state and local agencies turn to us to connect Marylanders.