How The Network Started
211's network of regional call centers connects Marylanders to essential resources throughout the state. When Marylanders dial 211, they are automatically routed to their regional call center for help.
Life Crisis Center, Mental Health Association of Frederick County, United Way of Central Maryland and Community Crisis Services, Inc. have been part of the 211 call center network since 211's inception in Maryland.
United Way Central Maryland (UWCM) played a pivotal role in developing and planning the 211 system, starting in 2000. The UWCM helpline, though, has origins that date back to 1962. Information and Referral specialists help central Marylanders make connections to essential health and human services resources in Baltimore City and the counties of Anne Arundel, Baltimore, Carroll, Harford and Howard counties.
While not a crisis hotline, staff is ASIST Certified, so they can identify callers who may be in crisis and/or having thoughts of suicide so they can manage the call and assess and plan for safety.
For more than 50 years, Community Crisis Services, Inc. (CCSI) has provided call center services, and the organization became the first hotline in Maryland to be accredited by the American Association of Suicidology in the 1980s. In addition to certification CCSI offers compassionate crisis support and information and referral services to essential resources. They also support the community with safe shelter programs.
The Mental Health Association of Frederick County (MHA) started its call center in 1985 and began operating 24/7/365 in 1990. Crisis Specialists offer crisis intervention, support and information and resource referrals. The Mental Health Association's mission is to build a strong foundation of emotional wellness for the whole community. The call center is the hub of their crisis services and supports the mission by preparing resilient children, security vulnerable families and providing assistance during times of crisis.
Life Crisis Center operates a comprehensive call center that offers crisis intervention, emotional support and information and referral services by phone, chat and text. The organization has provided crisis support in the community since 1976, starting as a volunteer operated crisis hotline for sexual assault victims. The nonprofit has served the lower Eastern Shore for over 44 years as a call center and a safe place for healing for victims of domestic violence, sexual assault and child abuse.
For nearly 30 years, Baltimore Crisis Response, Inc. (BCRI) has supported the mental health and substance use disorders throughout Baltimore City. Working in partnership with other city providers, BCRI creates new and innovative ways to serve populations in need of support, regardless of their ability to pay.
In addition to their 24/7/365 crisis, information and referral phone line, the organization also provides residential crisis and addiction treatment, utilizes in-house case management services, provides critical incident debriefings, deploys mobile crisis teams, supports HIV and hepatitis C outreach and prevention efforts, educates and trains law enforcement and provides community education and outreach.
Grassroots Crisis Intervention Center serves Howard County and Central Maryland 24/7 with telephone crisis counseling, free walk-in counseling, free walk-in crisis services, a Mobile Crisis Team, and crisis stabilization services for substance use disorders.
They also provide substance use disorder and suicide prevention services, and operate shelter programs for individuals experiencing homelessness. Grassroots serves as the Howard County Single Point of Entry for Coordinated System of Homeless Services.
Accredited by the American Association of Suicidology, Grassroots has served Howard County and Central Maryland for more than 50 years.
Training And Accreditation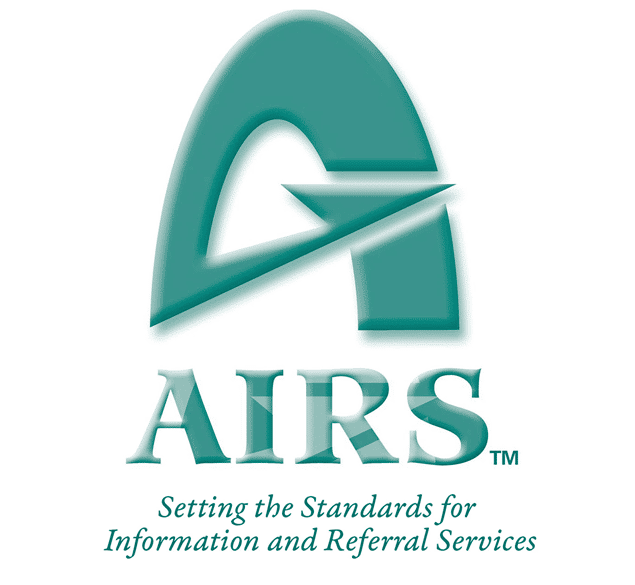 Specialists are accredited by the American Association of Suicidology (AAS) and/or the Alliance of Information and Referral Systems (AIRS). CCSI also has an accreditation from the International Council for Helplines (ICH) and UWCM staff are ASIST certified.
211 is Available to Everyone
English and Spanish-speaking Information and Referral Specialists are available 24/7/365. Translation is also available in more than 150 languages.
If you are hearing impaired, call 711 to access 211 through Maryland Relay.