If you need to translate this page, click your language in the top right hand corner, where it says "English" for a list of other languages.
Immigration Help Center
Are you new to the United States or do you know someone who is? 211 Maryland provides immigrant resources  is a one-stop resource for immigrants and new Americans. We can connect you to the local immigrant resources you need.
Find food, housing, employment, health care and mental health by dialing 211. All calls are free and confidential.
Get Help Quickly In Maryland
More than 15% of Marylanders are immigrants, so it's important to know where to turn for help quickly.
In the United States, you can dial a 3-digit number to reach immediate support to find local health and human services, request emergency service from fire or police, talk with your city about a concern or request for service or find out about road conditions.
These numbers are free to call. Instead of dialing a typical ten-digit number, just dial the 3 numbers, and you'll be connected.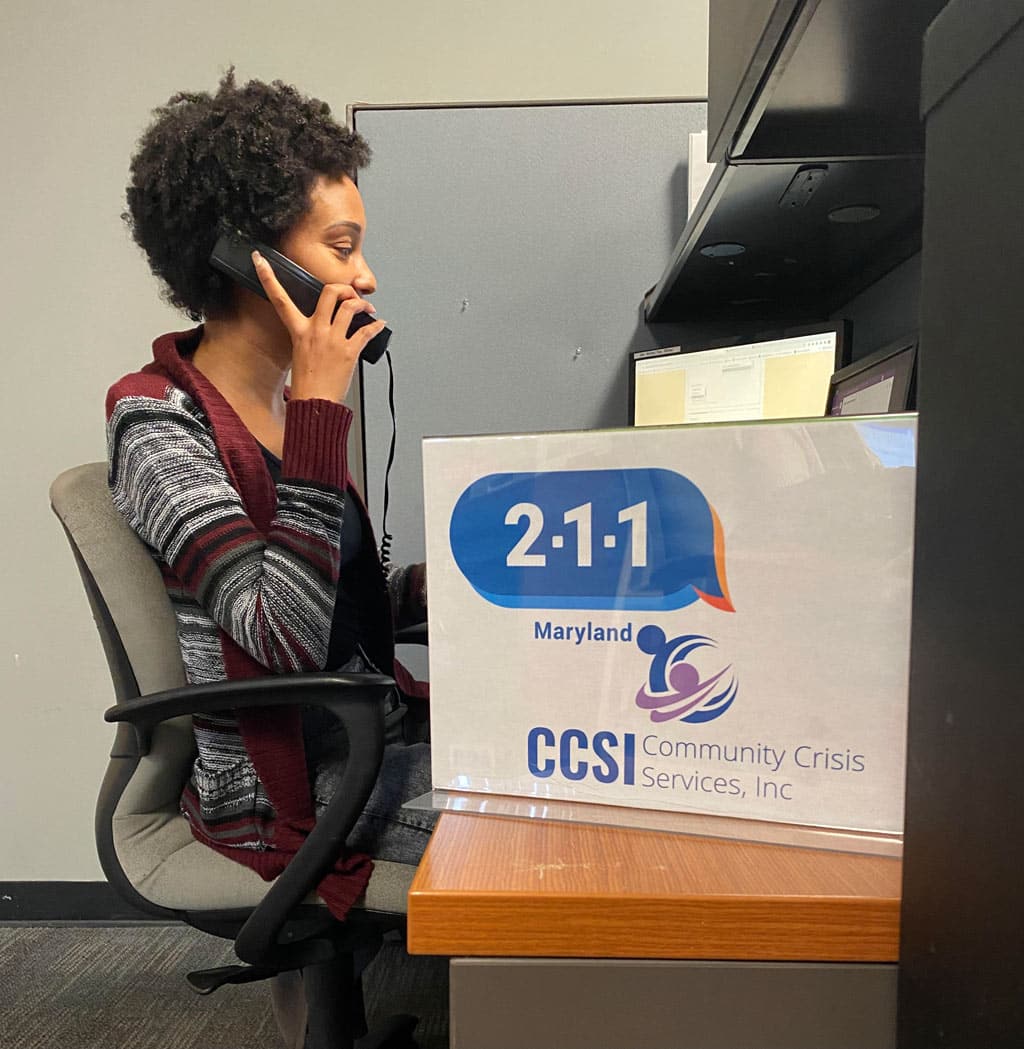 Free 3-Digit Phone Support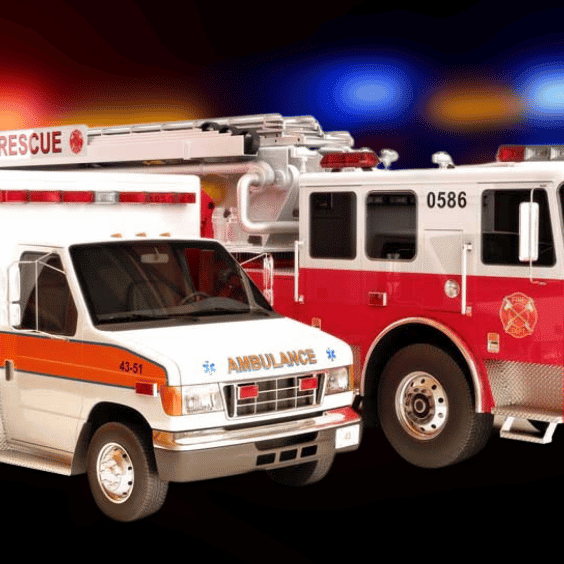 911
Call 9-1-1 in an emergency. This may be a life-threatening medical emergency, criminal activity or fire.
988
Call 9-8-8 if you have thoughts of suicide, depression or anxiety or problems with drugs or alcohol. You are not alone. There is hope. Talk to a trained professional with the Suicide & Crisis Lifeline.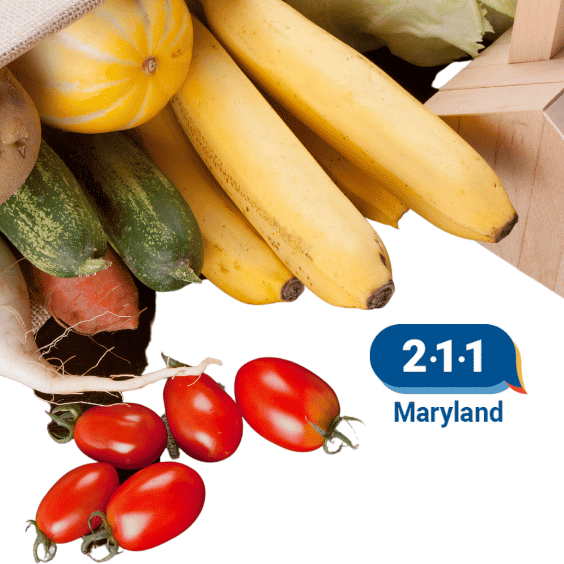 211
Call 2-1-1 to get connected to local resources for food, housing, legal health, utility assistance, health care, unemployment, and other essential needs.
Resources for new Americans and immigrants are available, including English as a Second Langauge classes and citizenship services.
Translation is available in 150+ languages.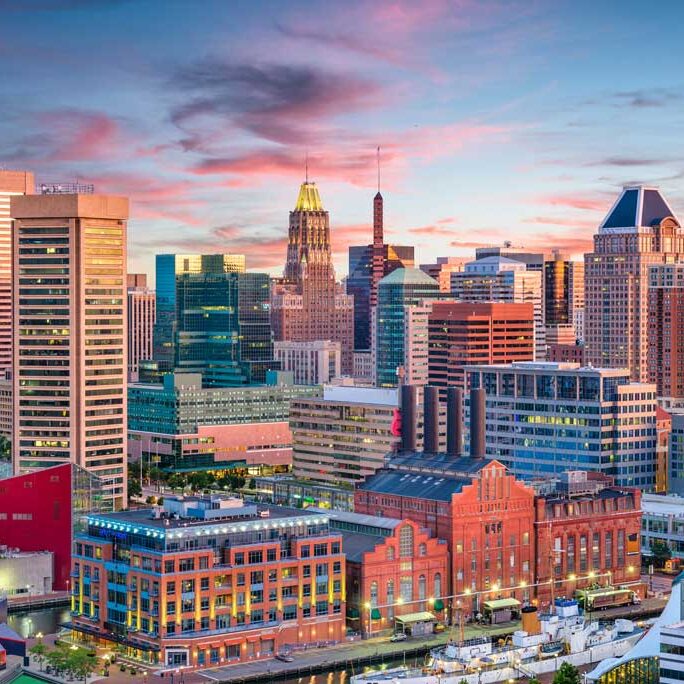 311
311 is available in some Maryland cities and counties as a way to report a problem, concern, or request service from the municipality. This may be a concern about road conditions, trash, or other city services.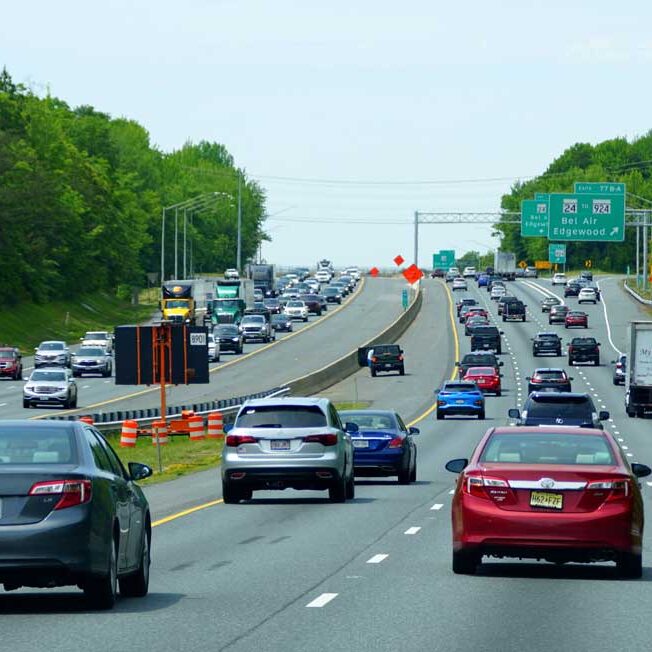 511
511 Maryland provides real-time traffic data from state agencies. Find out about road conditions, congestion, or other traveler-related information.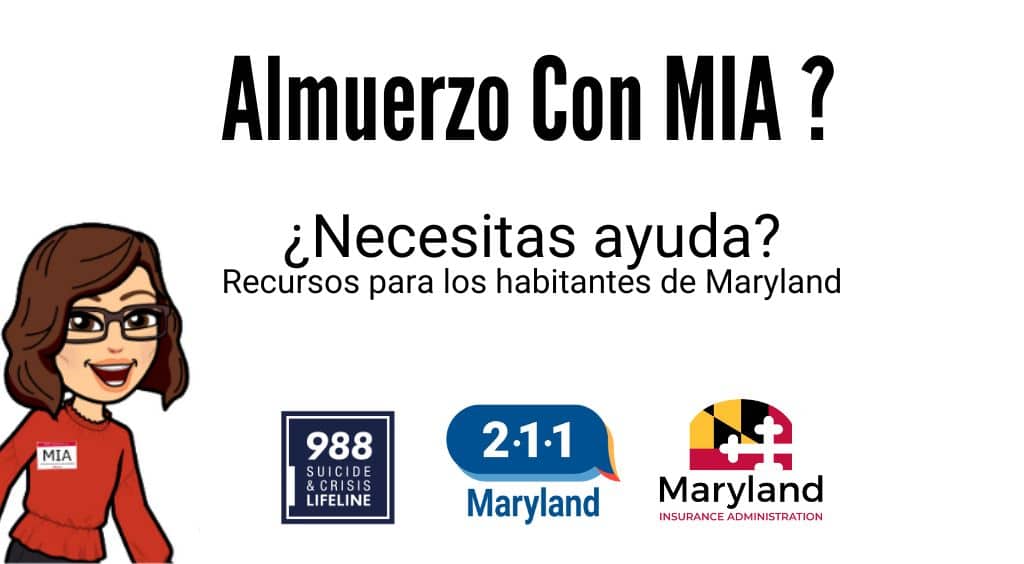 Get Identification In Maryland
You'll need identification for many tasks such as renting an apartment, opening a bank account, getting a job, applying for insurance and even driving a car.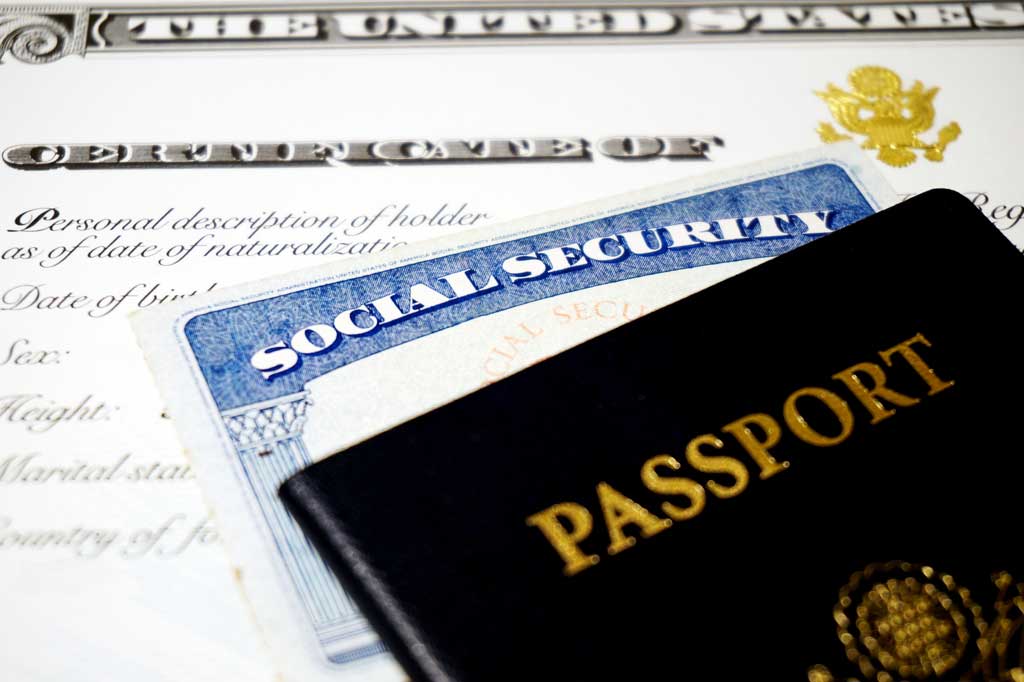 Photo ID
A Maryland Identification Card is an official photo ID that includes your address and age. It can be used to get a job, cash a check, or open a bank account.
You obtain this card from the Maryland Motor Vehicle Administration (MVA).
You can also go to MVA for a driver's license, which is a photo ID that allows you to drive.
For the required documents to get an official Maryland ID, go to the Online Document Guide. Select the choices that pertain to your situation and/or available documentation to determine eligibility.
Immigration Help: Citizenship And Naturalization
Welcome to the United States of America. This country is home to individuals from around the world. Citizenship provides rights and responsibilities.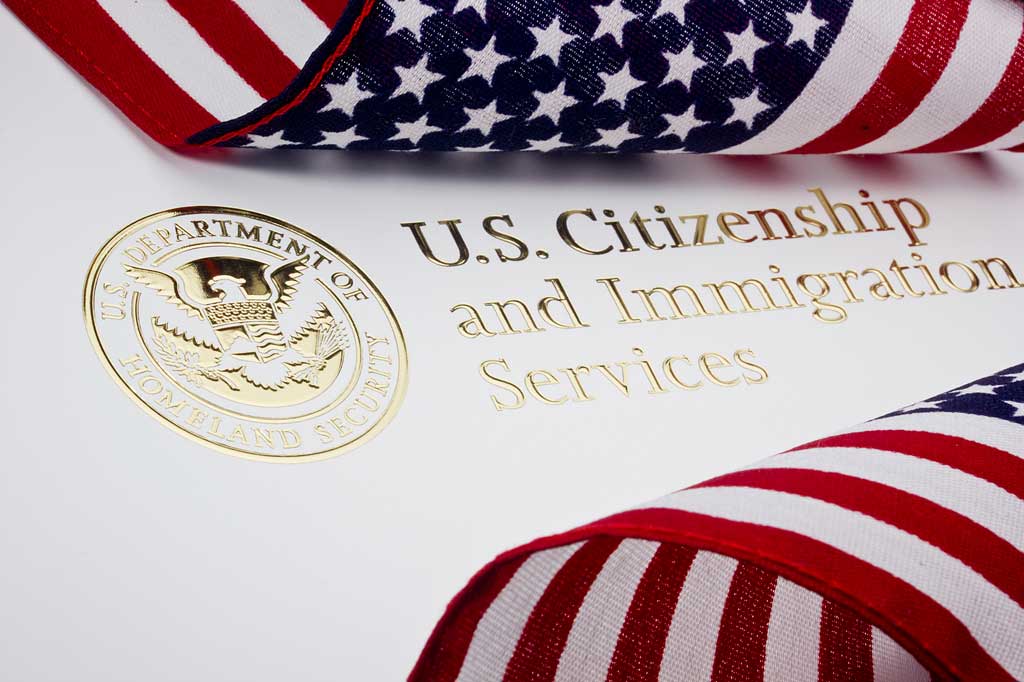 Children under age 18 are required to attend school.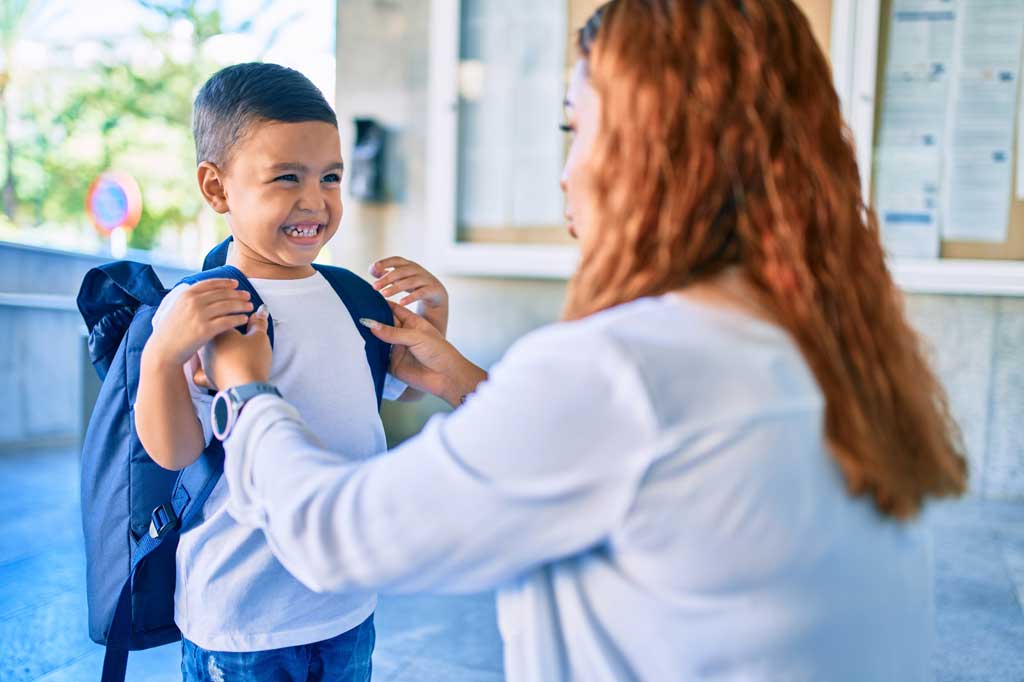 Help With Health Insurance
Medical insurance covers a portion of the fees to see a doctor.
Health Insurance
Maryland Health Connection is the state's official health insurance marketplace.
If you are in the U.S. under certain immigrant statuses or have applied for certain lawfully present statuses, you may be eligible for a health plan.
You can still apply even if all your family members do not have an immigration status that qualifies them for coverage.
You will not need a Social Security Number or Individual Taxpayer Identification Number (ITIN) to apply unless you are requesting financial help and file taxes.
Wondering if you qualify under your status? Find out about the different statuses eligible for health insurance.
Maryland Children's Health Program And Medicaid
Non-citizens must have a "qualified" immigration status to qualify for Medicaid.
There is an exception for pregnant women and children under age 21, who must only be lawfully present.
There is also a 5-year bar for certain individuals entering on or after August 22, 1996. There are exceptions to this rule.
Learn whether Medicaid or Maryland's Children's Health Program is an option for you and your family.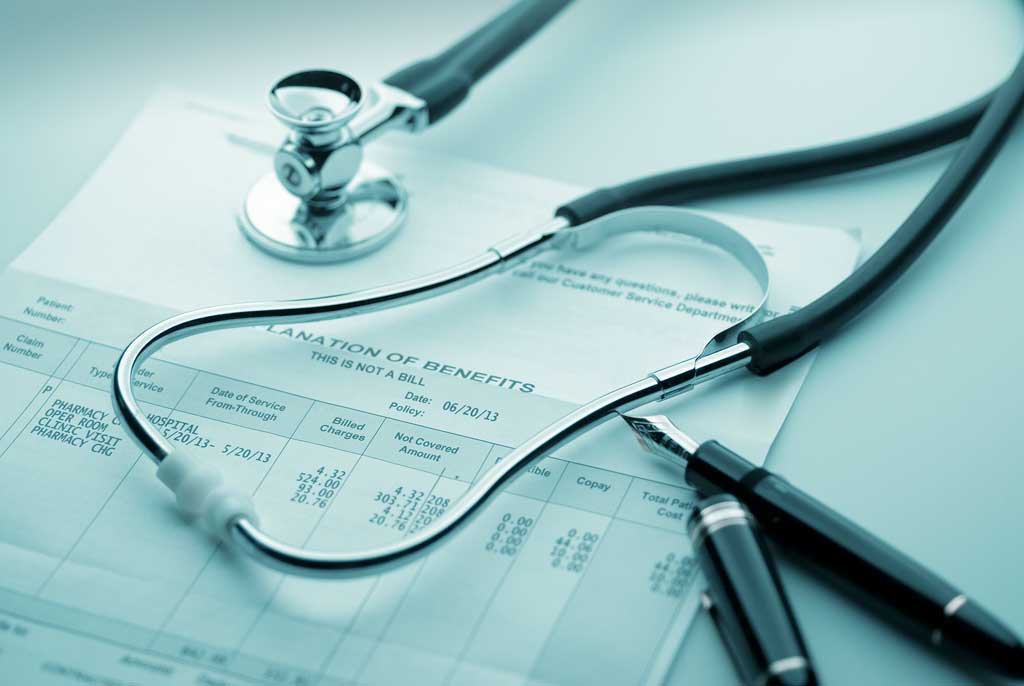 Free And Low-Cost Medical And Dental Care
If you need to see a doctor or dentist, free and reduced-cost services may be available.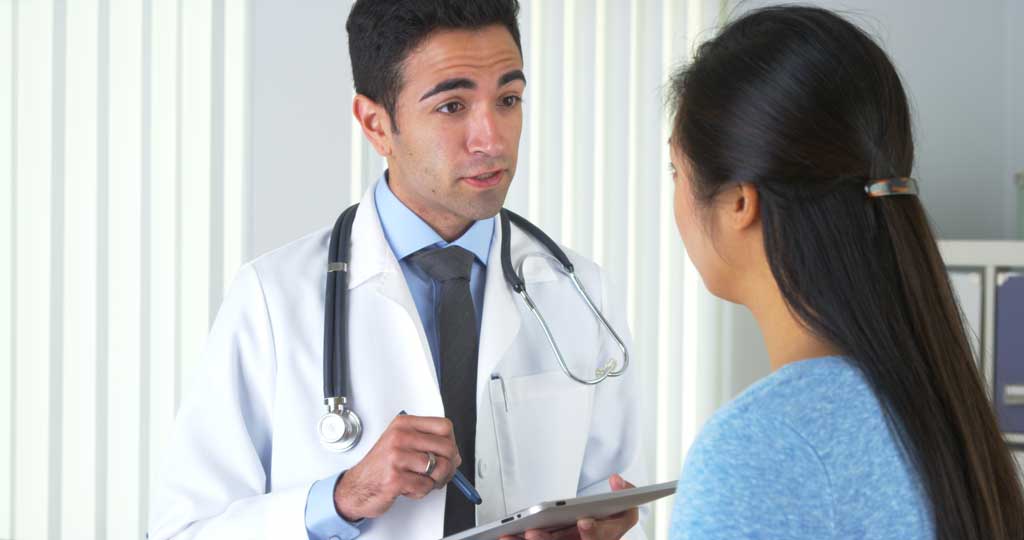 Medical Services
Each county has its own health department, which may be an additional resource for immunizations, family planning and health screenings.
A dental clinic may also be available at some locations or a separate location. These clinics provide low-cost support for uninsured and underinsured patients.
Local Health Department
Each county has its own health department, and that may be an additional resource for immunizations, family planning and health screenings.
A dental clinic may also be available at some locations or at a separate location. These clinics provide low-cost support for uninsured and underinsured patients.
Find a local health department.
Free Refugee Health Assessment
Refugees, asylees, parolees, Cuban/Haitian parolees, victims of trafficking, special immigrant visas and certain Amerasians are eligible for a free refugee health assessment.
This assessment can help you identify health problems, receive treatment and get the required immunizations for residency status, a Green Card or school.
Mental Health And Substance Use
For immediate mental health and substance use concerns, call 988. You'll be connected to the Suicide & Crisis Lifeline which provides free and confidential support.
If you're looking for ongoing behavioral health services or inpatient treatment centers, you can filter search options based on ZIP code, service type, payment options, age, language and special programs.
Report Hate Crimes And Incidents
If you're a victim of a hate incident or crime, connect with community resources and reports.
A new collaboration between 211 Maryland and the Office of Immigrant Affairs makes it easy to report discrimination, bullying and hate crimes and incidents.
Dial 211.
Text MDStopHate to 898211.*
*211 Maryland offers text message alert programs which provide region-specific resource information or provide disaster alerts. Text STOP to the same number to unsubscribe. Full SMS terms at https://211md.org/sms/ will also apply.
Learn more about the differences between hate crimes and incidents and the new ways to stop hate!