Add Your Agency As A Resource
We look forward to considering your organization as a resource to connect Marylanders. We include health and human services agencies and organizations serving residents of this state, regardless of physical location of the service provider. Read our Inclusion Policy.
How We Can Help Your Organization
211 Maryland is a resource for everyone – individuals, social workers, doctors, nurses, government officials, nonprofits and organizations. We connect Marylanders with resources for all their unmet needs.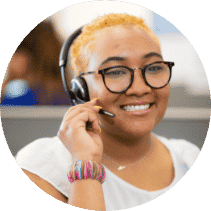 Pre-Screen Callers
We support organizations by pre-screening Marylanders and referring only those who meet eligibility guidelines.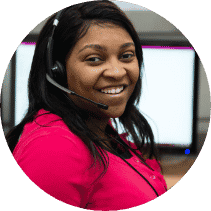 Guidance on Eligibility Requirements
We guide callers through eligibility requirements, so they have all the necessary paperwork ready to apply for benefits or request assistance.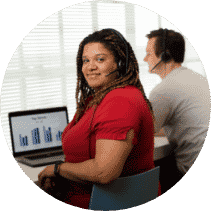 Saves Time and Money
Our resource specialists are trained in information and referral services saving your organization time answering benefit and programming inquiries.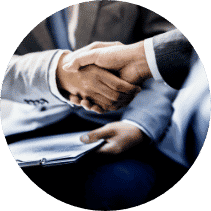 Support Your Programs
As the one-stop access point, we can help your organization focus on serving clients rather than finding them.