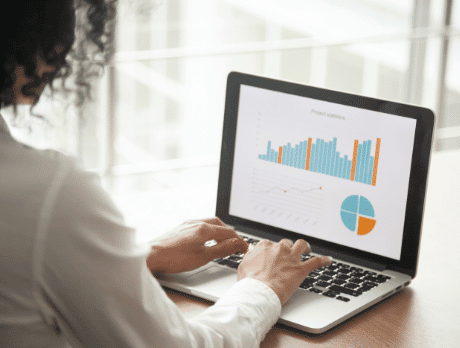 Let The Numbers Tell The Story
211 Maryland's continuous connections inform the community on health and human service trends. Access thousands of stories about the collective, fundamental needs in your coverage area through the most comprehensive unmet needs dataset in the state. Tell your community's story today!
211 Maryland Toolkit
This toolkit features information and creative elements, like infographics, social media posts, logos and a fact sheet to explain how 211 Maryland is the central connector to essential health and human services in the state.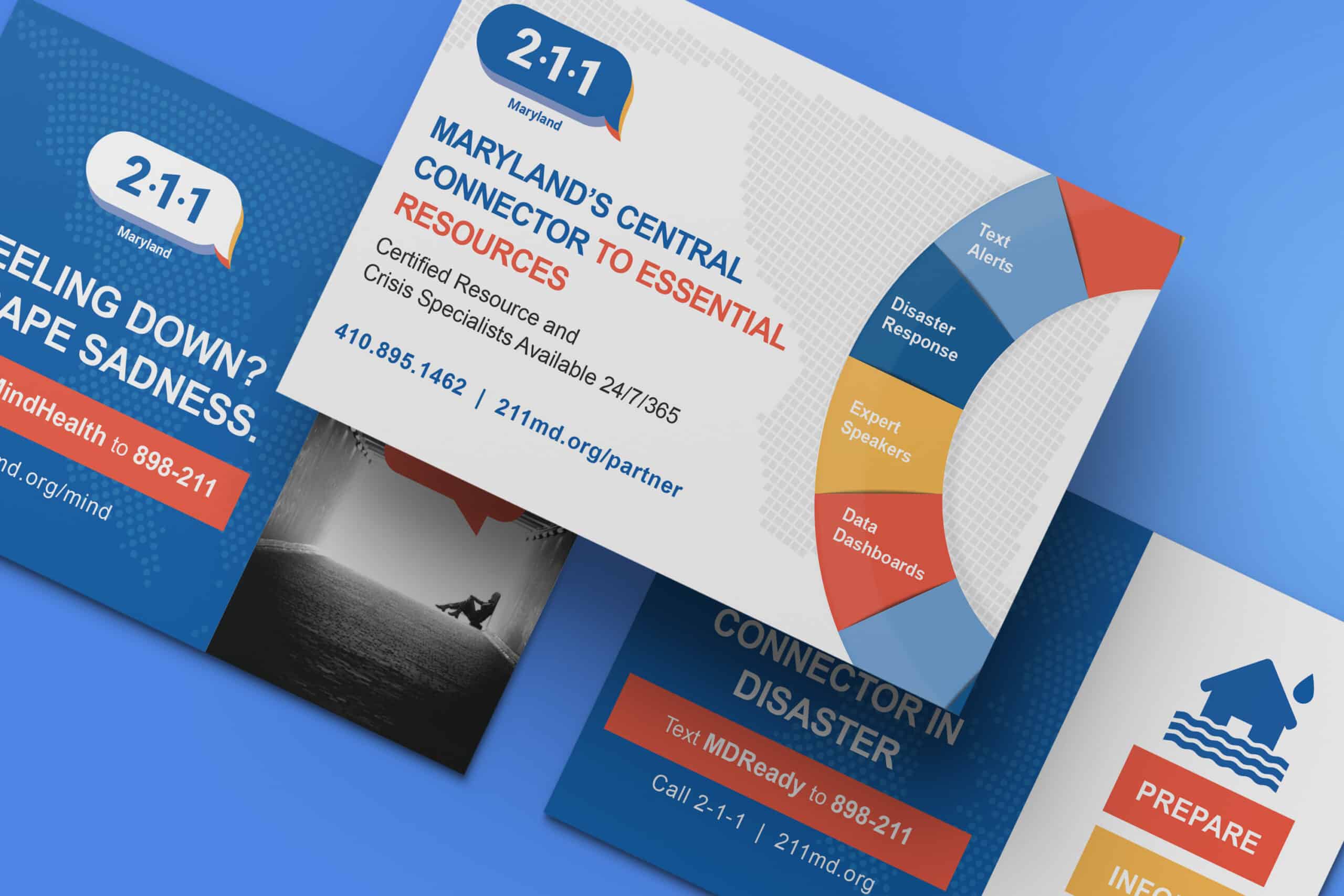 GET IN TOUCH
Please contact us to schedule an interview or get data related to 211 Maryland calls and on-demand texting platform: media@211md.org