(Columbia, Maryland) – Together with the national network of 211 call centers, the Maryland Information Network and 211 Maryland are proud to celebrate 211 Day this Saturday, February 11. Powered by the nonprofit Maryland Information Network, 211 is the go-to resource for Marylanders, helping 590,000+ people in the state access help by phone, text, chat, or web for immediate or long-term challenges last year. 211 is a free, confidential, 24-hour information and referral service. [Editor's Note: Text and chat are now available through 211, Press 1 are now available through 988.]
"As we celebrate 211 Day and the impact 211 Maryland has in our state connecting anyone in need to vital resources, please remember help is always available by dialing 2-1-1," said Delegate Bonnie Cullison. "It's free and confidential."
Throughout 2022, 211's trained call specialists connected people to locally available services, including help with rent, food, utility bills, and health care. For example, 72,000 connections were made for individuals in need of mental health services, 48,000+ connections made for utility assistance, and 39,000+ connections made for suicide crisis or emotional distress.
Quinton Askew, president and CEO of 211 Maryland, is encouraging people to use the service.
"People reached out to 211 this year to find information on basic needs, like eviction prevention, utility assistance, elder care, or to find the closest food bank. They also called for information to access transportation services, how to locate job training or find free tax filing support," Askew said. "We are a central connecting point for so many services in Maryland."
Through the service, Marylanders can access over 7,500 resources, including health and mental health services, health insurance programs, support for older adults and people with disabilities, Kinship programs, home health care, transportation, connection to disaster related services, immigration services, and support for children, youth, and families. Help is available in 180 languages through translation services.
For the past 12 years, 211 Maryland and its Call Center Network have been ensuring Marylander's have access to the health and human services they need. On 211 Day, the organization would like to thank the local call centers: Baltimore Crisis Response, Community Crisis Services, Grassroots Crisis Intervention, Life Crisis Center, Mental Health Association of Frederick County and Community Crisis Services, and United Way of Central Maryland.
About 211 Maryland
211 Maryland oversees a statewide network of call centers, providing essential connections to Marylanders when they need it most. The Maryland Information Network, a 501(c)3 nonprofit, has powered 211 Maryland since 2010. 211 Maryland is part of the national 211 network.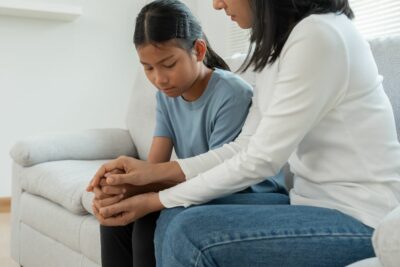 On What's the 211? podcast, we talk about the Kennedy Krieger Institute and how they support adolescenet mental health needs.
Read More >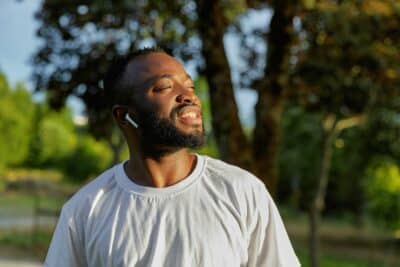 More people are talking about their mental health experiences, which is a step in the…
Read More >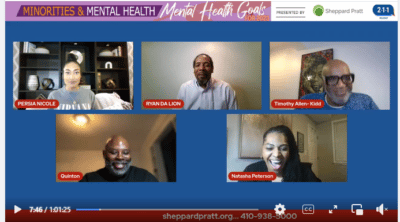 211 Maryland joined Sheppard Pratt and Springboard Community Services for a discussion on 92Q on…
Read More >