Learn about the ways the Maryland Information Network, which powers 211 Maryland, connects Marylanders in an interview with the Maryland Emergency Preparedness Network (EPN). The network helps Maryland's most vulnerable populations, the homebound. The group helps homecare providers and their patients be better prepared in an emergency.
Their fall newsletter features the ways 211 connects Marylanders to essential resources through the 211 hotline and the MdReady program's ability to connect Maryland through text message before, during and after a public health, public safety, or weather emergency. That 211 texting program is in partnership with the Maryland Department of Emergency Management.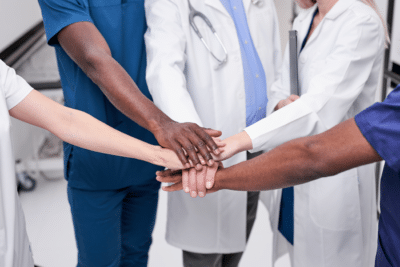 Learn about the 211 Care Coordination program and how it improves behavioral health outcomes on "What's the 211?" podcast.
Read More >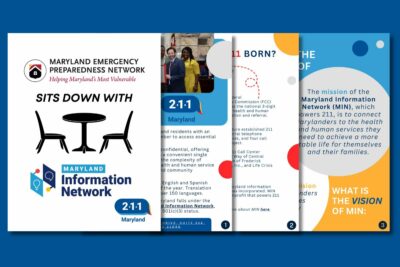 The Maryland Emergency Preparedness Network features 211 and the ways it connects Marylanders to essential needs and during emergencies.
Read More >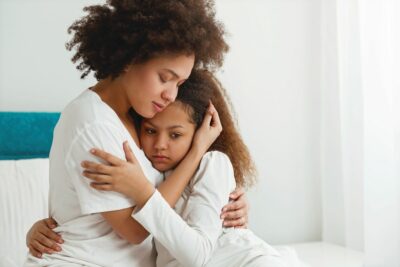 Kay Connors, MSW, LCSW-C talks about trauma-informed care, how trauma impacts childhood development, and how to get support.
Read More >