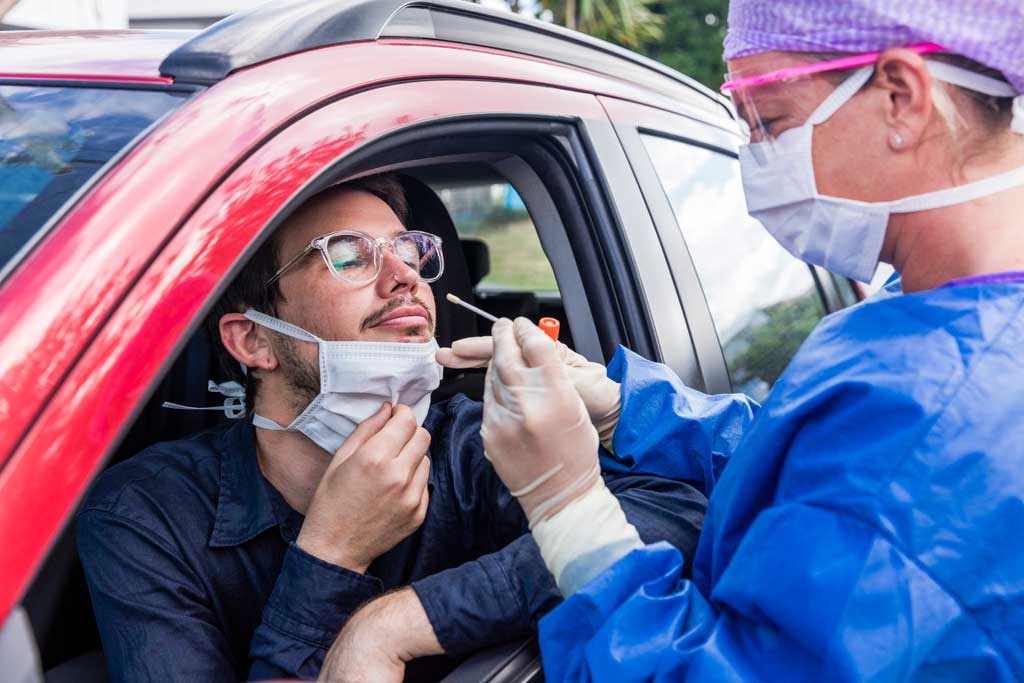 At-Home Test Kits
Types Of COVID Tests
There are three types of COVID-19 tests:
PCR
Antigen (Rapid or at-home)
Antibody
The PCR test is the most accurate test, as it detects genetic material from the virus. Results typically take 1-2 days.
The rapid tests detect proteins from the virus. They are less sensitive so the results are less accurate. Results are available in 15-20 minutes.
Antibody tests look for past COVID-19 infection by detecting antibodies made by your immune system. Tests are done with a finger stick or blood draw. Results are available in 1-3 days.
Face Masks
Maryland is also distributing 20 million free N95 and KN95 masks at local health departments, state-run testing and vaccination sites, nursing homes and community partnerships.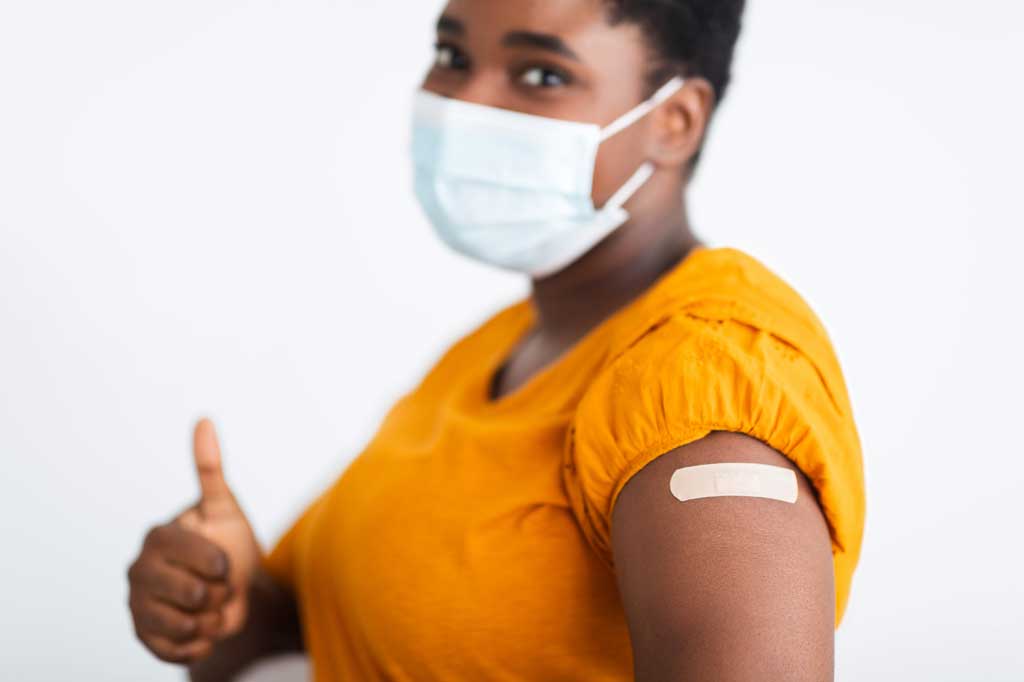 Get A COVID-19 Vaccine
Find a local COVID-19 vaccine clinic.
Anyone age 5 and older is eligible for a COVID-19 vaccine.
Boosters are available for Marylanders who:
Are age 12+ and received their second Pfizer shot at least five months ago.
Are age 18+ and received their second Moderna dose at least five months ago.
Are 18+ and received the Johnson & Johnson dose two or more months ago.
If you have questions about eligibility, check to see if it's time for your next shot with the Maryland Department of Health booster eligibility quiz.
CovidCONNECT
COVIDCONNECT is a resource and support network for Maryland residents who've had COVID-19 or been impacted by the disease in other ways. Perhaps you cared for someone with COVID-19, lost a loved one, or experienced symptoms yourself.
Get the latest COVID-19 information, clinical trial updates, and connect with others.
Mental Health
Many people are struggling with their mental health due to the ongoing pandemic. Know that, you are not alone!
Help is available. Dial 2-1-1 and Press 1 to speak with a trained and professional specialist. All calls are confidential and free.
Ongoing mental health support is also available through 211 Health Check. The free and confidential weekly check-in program connects you to a caring and compassionate person who cares about you. Sign up for Health Check.
Rental Help
Are you struggling to you pay your rent due to COVID-19? Emergency rental assistance is available in Maryland to help with current or past-due rental payments. Landlords can also help tenants apply for financial help.
The Emergency Rental Assistance Program (ERAP) is administered on the county level throughout Maryland. Find a local ERAP program and learn about qualification guidelines.
Senior Call Check
There are a number of new and first of its kind programs helping Maryland seniors during COVID-19. These include Senior Call Check and the Caregiver Services Corps (CSC).
CSC is a group of trained volunteers who offer back-up support to adults aged 65 and older. It's perfect for a caregiver who gets sick and is unable to provide care for a limited time. The Caregiver Service Corps is intended to provide support for temporary, urgent needs like bathing, taking medication, using technology or getting food.
All CSC participants are also signed up for daily, automated calls with the latest COVID-19 information.
This is a free daily phone call to check-in with Maryland seniors.
In addition to automated daily calls, there are live calls once-a-week calls from a caring and compassionate person.
Maryland COVID-19 Related Resources