Are you looking for a free or low-cost health clinic or another health related resource? These may include health screenings, lab tests, maternity care, veteran outpatient clinics, insurance, etc. Enter the term in the search box, your ZIP code, and search to find local health care resources.
Looking for specific care? Quickly find free and low-cost medical equipment, eye care, dental care and pregnancy testing. These are some of the most commonly searched health care needs: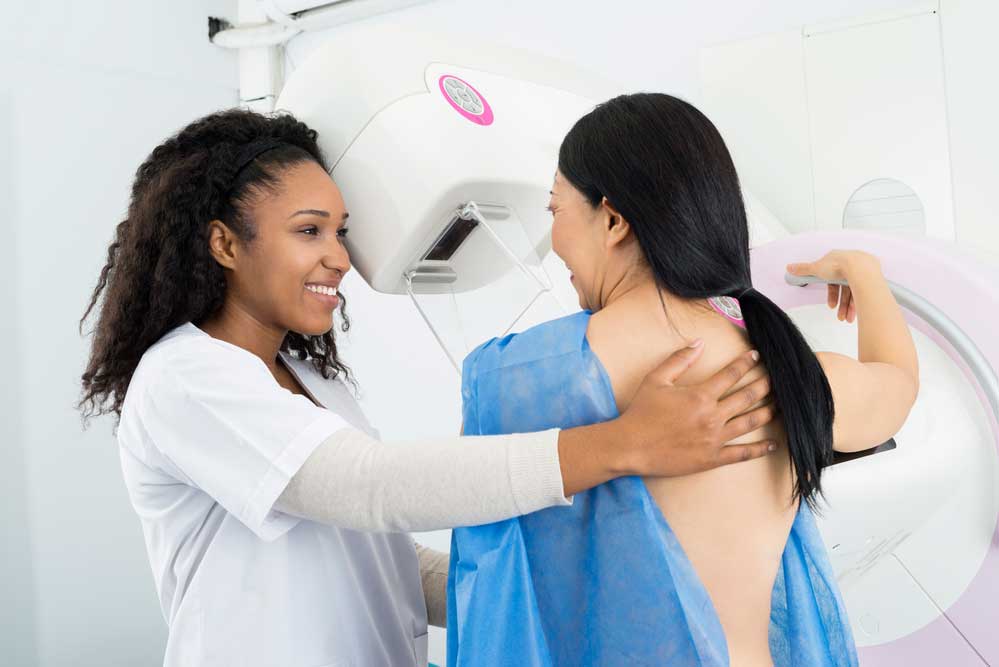 Local Health Departments And Community Clinics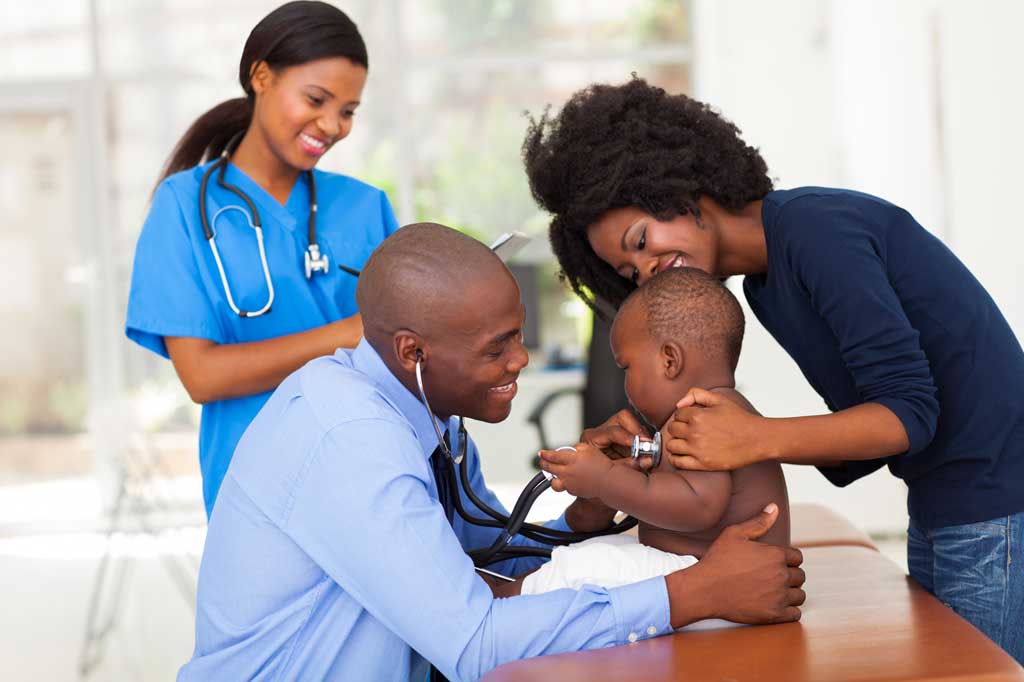 Do you need free and low cost health care? Local health departments, located in counties throughout Maryland, provide some medical services.
Community clinics also provide care like check-ups and other types of doctor's appointments. Services will vary by location and type of agency, but some of the services may be:
Check-ups
Preventive screenings
Treatment when you're sick.
Pregnancy care
Immunizations
Well-child visits
Dental care
Prescription drugs
Mental health and Substance Use Disorder (SUD) support
Find free and low-cost health care near you in the 211 resource database.
*Find Mental Health Support
Your mental health is as important as your physical health. Search the 211 database for free and low-cost mental health providers. These may include inpatient or outpatient therapy and counseling or other behavioral health services.
Are you struggling with mental health concerns? You are not alone. Free and low cost support is available.
Suicide knows no boundaries. It impacts everyone. Depression is one of the risk factors.
Know the warning signs of depression and suicide, so you can get help for yourself or someone you love. Talking about it can prevent it.
Crisis Help
211 Maryland and the Department of Health, Behavioral Health Administration, are working together to support immediate mental health needs.
To speak to a trained professional, call 2-1-1 and Press 1.
The call is free and confidential.
211 Health Check
Would you like ongoing mental health support? 211 Health Check connects you with a caring and compassionate person who can check in with you each week.
The check-ins are confidential.
211 Health Check can help ease your mind of stress and worry and connect you to local mental health resources.
Mental Health Text Message Support
If you'd rather receive encouraging messages of support by text message, sign up for MDMindHealth/MDSaludMental.
Text MDMindHealth to 898-211.*
Texto MDSaludMental a 898-211*
Teen Mental Health Support
Do you know a teen who is struggling with mental health? Support is available.
MDYoungMinds provides free text message support for teens and families looking to support their children.
Text MDYoungMinds to 898-211.*
*211 Maryland offers text message alert programs which provide region-specific resource information or provide disaster alerts. Text STOP to the same number to unsubscribe. Full SMS terms at https://211md.org/sms/ will also apply.
Treatment and support is also available for substance use concerns. You can call 211, Press 1 to speak to someone immediately about substance use.
Addiction is a chronic disease that can be deadly when left untreated. There are medications, detox programs, and treatment programs that can help.
Search for a substance use support program in Maryland.
Free Opioid Support
Opioids are one substance that are a growing source of overdoses. MDHope provides individuals, families, social workers and other professionals with local treatment centers, naloxone, free disposal bags for medication and prevention support.
To get connected with MDHope, text MDHope to 898211.*
It's free and confidential.
*211 Maryland offers text message alert programs which provide region-specific resource information or provide disaster alerts. Text STOP to the same number to unsubscribe. Full SMS terms at https://211md.org/sms/ will also apply.
Testing
Need a COVID-19 test? Enter your address and find a testing site near you.
The free test kit program through the United States Postal Service has been suspended at this time.
Vaccines
Do you need a COVID-19 vaccine or booster? Find a vaccination site.
COVID Support
Have you had COVID-19 or been impacted by it? Perhaps you cared for someone with the virus or lost a family member. covidCONNECT allows you to find resources, support, and the latest information on clinical trials and other breakthroughs.
FAQs
Get answers to frequently asked questions about COVID-19. Learn more about COVID-19.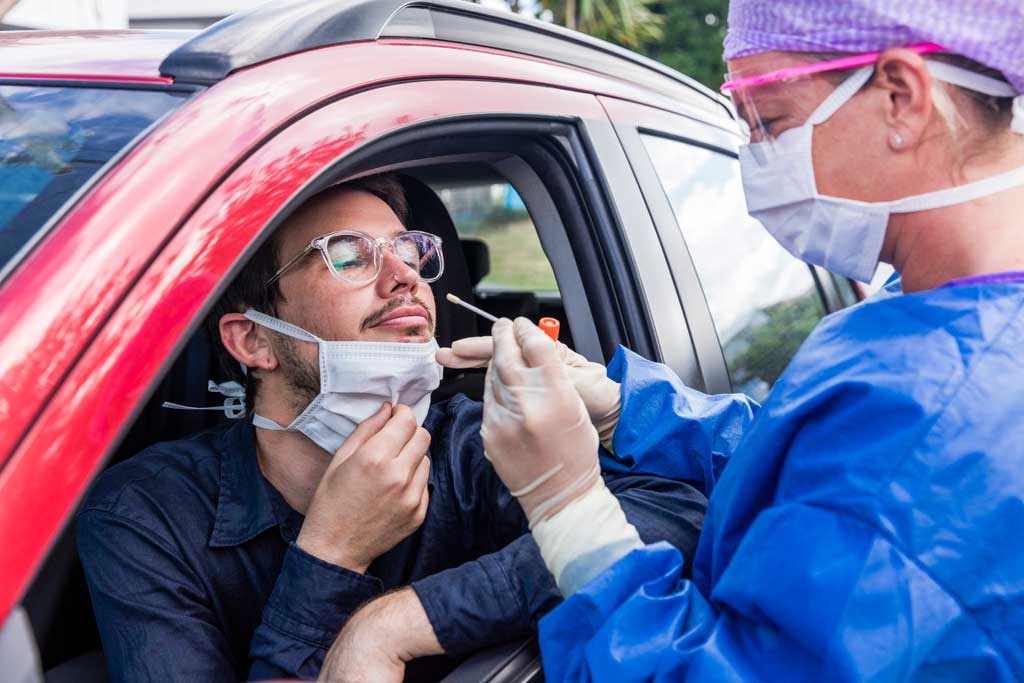 Need Free Medical Equipment?
Durable medical equipment can be expensive if you have to buy it. When you only need it for a short time, it may not be worth buying it, or you may not be able to afford the cost if your insurer doesn't cover it.
When medical equipment is needed long-term, Medicare, Medicaid, your insurer should help offset the cost.
If that's not the case, you can get used and refurbished medical equipment through the Maryland Durable Medical Equipment Re-Use Program (DME). It's run by the Department of Aging, but it's available to everyone in Maryland, regardless of age.
The Maryland Department of Aging discussed how this program works on Episode 16 of What's the 211? podcast.
The agency said it uses occupational and physical therapists to properly match the equipment with an individual. They ensure the size is proper for an individual based on their need, height, weight and any other factors. That helps ensure safety.
Once the Department of Aging receives a donation, the equipment is sanitized, repaired and redistributed. Find locations and request forms for the equipment.
Maryland Loan Closets
If you need equipment or assistive technology temporarily, you can utilize a loan closet.
You can find wheelchairs, hospital beds, shower chairs, toilet lifts, bed rails, walkers, crutches, canes and other durable medical equipment that you may need.
The items vary, and most are provided free of charge or loaned with a refundable security deposit.
For example, in Charles County, the loan closet allows individuals to borrow equipment for 90 days. Extensions are given on a case-by-case basis, depending on the loan closet inventory.
In Howard County, the Maryland Department of Aging is providing hospital beds and motorized chairs through the Howard County loan closet. The equipment is also accessible for residents of other counties including Anne Arundel, Baltimore, Carroll, Frederick, Montgomery and Prince George's County.
If you can't pick up the equipment, free delivery is available through Neighbor Ride.
Since the Howard County Loan Closet opened in 2004, it's distributed more than 35,000 pieces of equipment. View the current medical equipment in the Howard County Loan Closet.
In addition to county loan closets, many organizations also provide the service.
Find a local organization participating in the durable medical equipment loan closet.
You can also search the 211 resource database.
Donate Medical Equipment
If a family member no longer needs durable medical equipment such as a cane, crutches, or walker, you can donate it to help another individual in need. Donate to a loan closet or the Maryland Durable Medical Equipment Re-Use Program (DME) through the Department of Aging.