Are you looking for a free or low-cost health clinic or another medical resource? The health services may include preventive screenings, lab tests, maternity care, low-cost medical equipment, eye care, dental care, pregnancy testing, veteran outpatient clinics, insurance, and more.
Looking for specific care? These are some of the most commonly searched health care needs at 211:
Some of these clinics may only serve patients with medical assistance or those who are uninsured or underinsured. If you need health insurance, you may qualify for a free or reduced-cost plan. Learn about your Maryland health insurance options.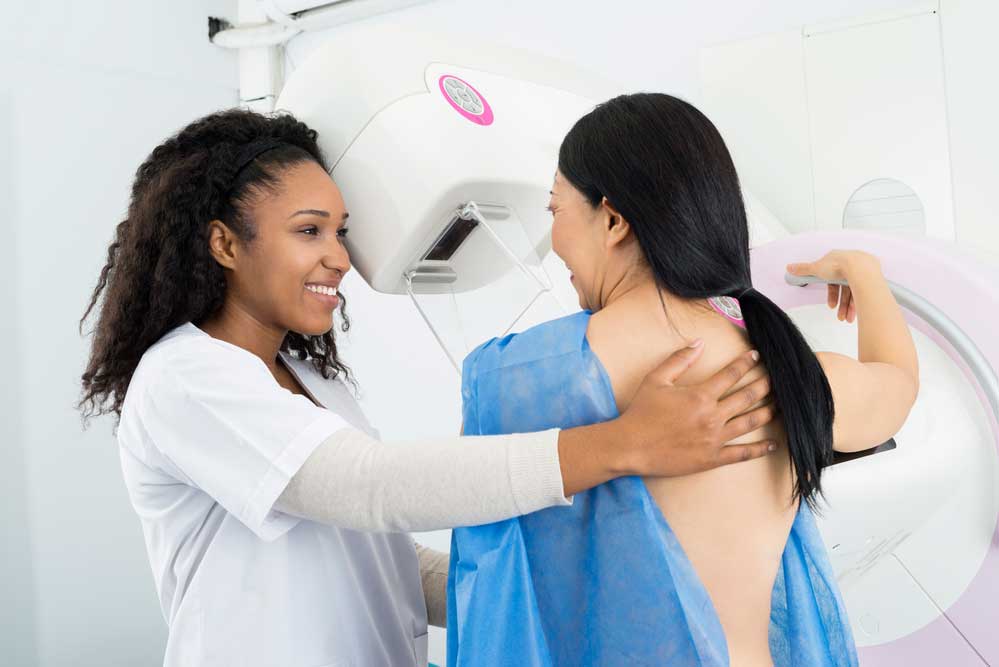 Where To Get Low Cost Health Care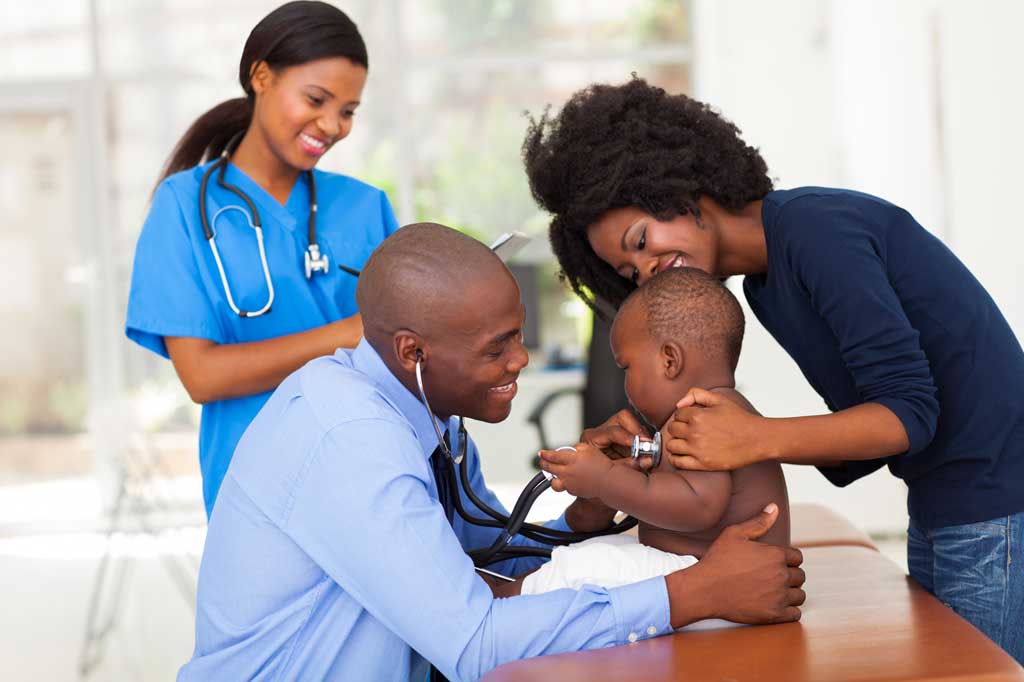 Free and low-cost health care and health insurance is available in Maryland.
Local health departments, located in counties throughout Maryland provide some medical services, including immunizations, preventive screenings, and dental care. Medical services may vary by location and there may be eligibility requirements.
Community clinics also provide care like check-ups and doctor's appointments. Services will vary by location and type of agency, but some of the services may be:
Check-ups
Preventive screenings
Treatment when you're sick.
Pregnancy care
Immunizations
Well-child visits
Dental care
Prescription drugs
Mental health and Substance Use Disorder (SUD) support
Find free and low-cost health care near you in the 211 resource database.
If your doctor prescribes medication that you can't afford, there are patient assistance programs and discount programs at participating Maryland pharmacies. Learn about the medication discount programs available in Maryland.
If you have a medical billing issue or can't afford your medical bill, local and national help is available for medical expenses. You may also qualify for free medical equipment like crutches, wheelchairs, or other available durable medical equipment.
How To Find Affordable Mental Health Care
Your mental health is as important as your physical health, but getting an appointment for mental health support can be challenging. That's why 211 created 211 Health Check. It's a free and confidential check-in mental health support program that eases your mind of stress and worry while also providing resources and support. You'll talk with a caring and compassionate 211 specialist each week at a time that works for you.
If you need immediate help with thoughts of suicide or emotional distress, call 9-8-8 to talk with a trained professional. Learn about 988 in Maryland.
You can also get inpatient, outpatient, and counseling services from a behavioral health provider in Maryland. Some of these organizations may offer free or low-cost services. You can find free and low-cost mental health support by calling 211 or searching the state's most comprehensive behavioral health resource database, which is powered by 211.
If you're struggling with mental health, know that you are not alone. Know the warning signs of depression and suicide, so you can get help for yourself or someone you love. Contact 211 if you need help finding a provider or would like to use one of our free and confidential mental health support programs.
Treatment and support is also available for substance use concerns. You can call 9-8-8 to speak to someone immediately about substance use.
Addiction is a chronic disease that can be deadly when left untreated. There are medications, detox programs, and treatment programs that can help throughout Maryland. Learn about substance treatment options and low-cost programs.
You can also find local opioid programs through 211's MDHope program. It's a free texting program that provides individuals, families, social workers and other professionals with local treatment centers, naloxone, free disposal bags for medication and prevention support.
To get connected with MDHope, text MDHope to 898211.*
*211 Maryland offers text message alert programs which provide region-specific resource information or provide disaster alerts. Text STOP to the same number to unsubscribe. Full SMS terms at https://211md.org/sms/ will also apply.
Individuals are still getting COVID-19, and support is still available.
Testing
Need a COVID-19 test? Enter your address and find a testing site near you.
The free test kit program through the United States Postal Service has been suspended at this time.
Vaccines
Do you need a COVID-19 vaccine or booster? Find a vaccination site.
COVID Support
Have you had COVID-19 or been impacted by it? Perhaps you cared for someone with the virus or lost a family member. covidCONNECT allows you to find resources, support, and the latest information on clinical trials and other breakthroughs.
FAQs
Get answers to frequently asked questions about COVID-19. Learn more about COVID-19.