Are you looking for insurance for an uninsured child or adult? There are a number of circumstances that may qualify you for free health insurance in Maryland or a low-cost plan.
Insurance can be difficult to navigate as coverage, benefits and costs vary depending on the plan.
211 can answer health insurance questions. Dial 211 or search the database for local health insurance resources like a local health insurance navigator who can provide free guidance for your situation.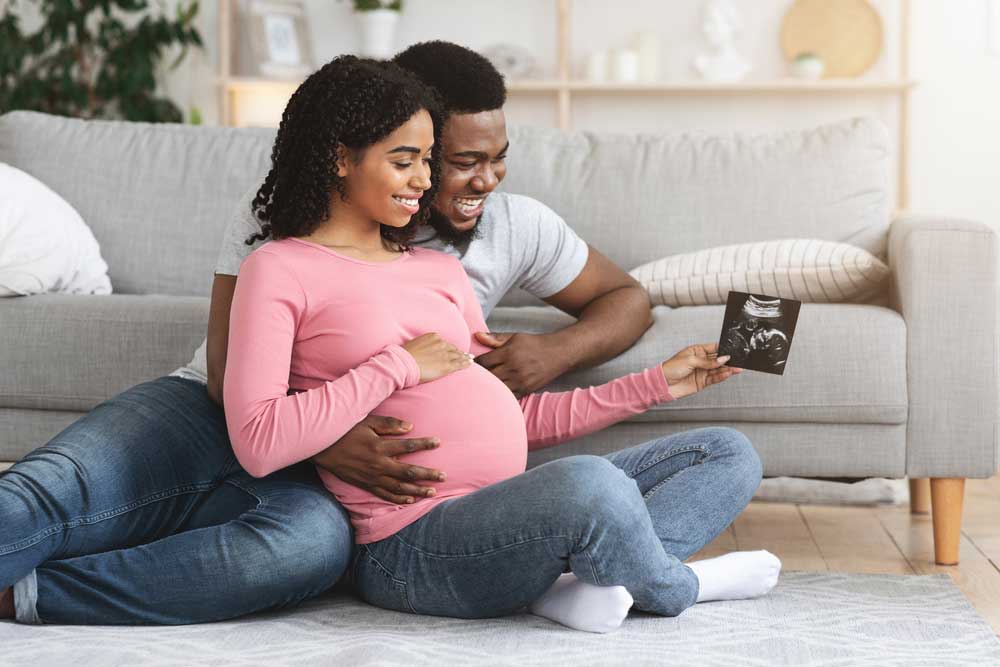 Health Insurance For Children
Maryland provides free or low-cost health insurance to children up to age 19 and pregnant women of any age who meet income guidelines, under the Maryland Children's Health Program (MCHP).
Free Health Care For Children
Care is provided by the Managed Care Organizations (MCOs) in the Maryland HealthChoice program.
The MCO provides the following benefits:
Dental care
Doctor visits including sick and well-visits
Hospitalizations
Lab work and tests
Mental health support
Immunizations and flu shots
Prescription medicine
Transportation to medical appointments
Vision
To find the best MCO for your personal situation, compare the Managed Care options available in Maryland and the benefits, doctors and pharmacies available for use. The comparison chart is in English and Spanish.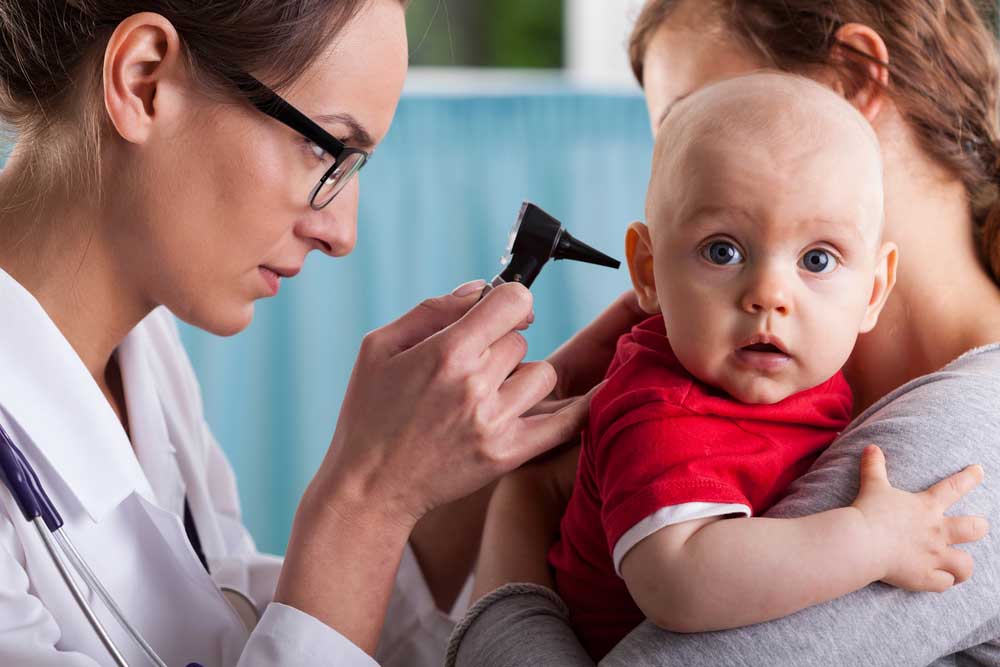 Who Qualifies For Maryland Children's Health Program (MCHP)
According to recent guidelines, uninsured children under get 19 living in a household with modified adjusted gross income at or below 211% of the federal poverty level qualify for MCHP.
Children may also qualify for a smaller monthly premium if their household income is at or below 322% of the federal poverty level for their family size. The premium offsets the cost for higher-income children.
Income guidelines can change. View recent income guidelines for Maryland Children's Health Program and Medicaid.
When Is Enrollment?
Enrollment is open year-round for MCHP and Medicaid, through Maryland Health Connection.
Individuals need to renew their coverage once a year. You will be contacted when it's time for your renewal.
Maryland Health Connection 
Maryland Health Connection is a one-stop enrollment resource for Medicaid and private insurance. You can get an estimate of coverage costs before creating an account and applying for a plan.
Medicaid is available to individuals and families with limited income and resources. Learn about Medicaid income qualifications.
What Does Medicaid Cover?
The Managed Care Organization (MCO) provides the following free care through Medicaid:
Doctor visits, including regular checkups and specialists
Pregnancy care
Family planning and birth control
Prescription drugs
Hospital and emergency services
Primary mental health services through your doctor
Are Immigrants Eligible For Medicaid?
Lawfully residing pregnant women and children under age 21 (regardless of type of status) are eligible for Medicaid.
Others are not eligible for Medicaid, under most immigration statuses, until the individual has been lawfully in the U.S. for five years. It's sometimes referred to as the "five-year bar.
If you're new to the United States or Maryland, you can connect with immigration resources and essential needs like food, housing and health care through 211. Translation is available in 150 languages.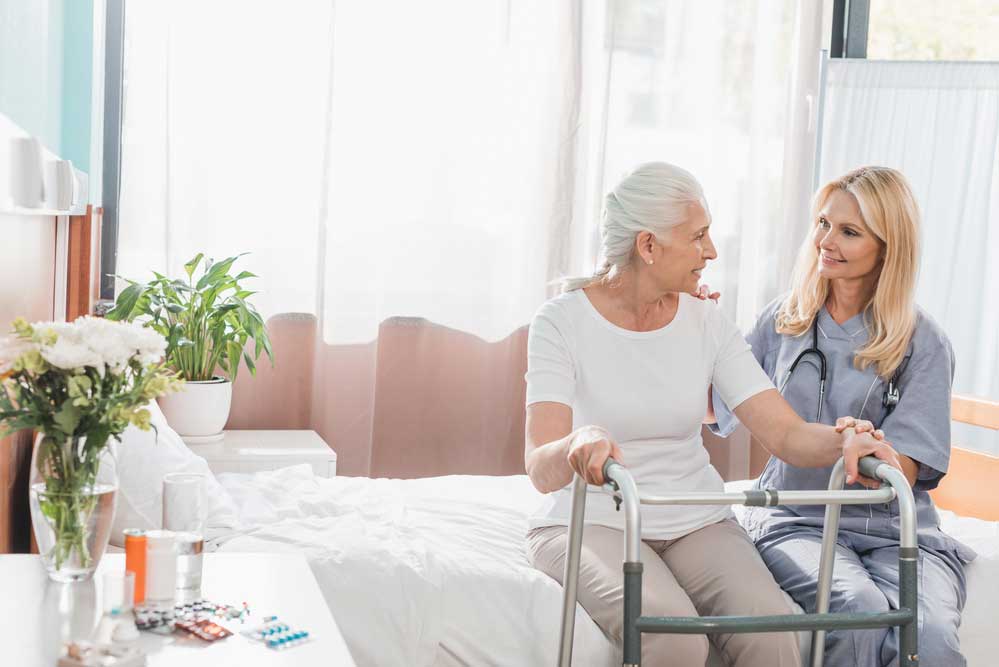 Medicare
Medicare is a federal insurance program for anyone age 65 or older, people under 65 with certain disabilities, and people of any age with End-Stage Renal Disease (ESRD).
Open enrollment happens on specified days in the fall each year.
If you need help finding the best program for your needs, contact a State Health Insurance Assistance Program (SHIP) counselor. They can help you understand costs and coverage, compare options, enroll or change plans and correct billing issues.
Trained and volunteer counselors are available to provide free assistance in counties throughout Maryland and Baltimore City. Find a counselor near you.
During Medicare open enrollment, you have the opportunity to review your plan, shop for new coverage and ensure your benefits are the best ones for the upcoming year.
Learn more about Medicare options and costs.