Medication Discounts
The Maryland Rx Card is a free discount program that provides medication discounts at participating pharmacies.
There are no enrollment fees, eligibility requirements and no forms to fill out. Print, text or email the cards to yourself. Get a Maryland Rx Card.
There are also other prescription drug savings cards available throughout Maryland. Talk with your doctor, pharmacist or search the 211 Maryland database to find other programs.
If you're a senior, the Senior Prescription Drug Assistance Program (SPDAP) is a subsidy offered to moderate-income Maryland residents eligible for Medicare and enrolled in a prescription drug plan. Learn more about qualification guidelines for this program.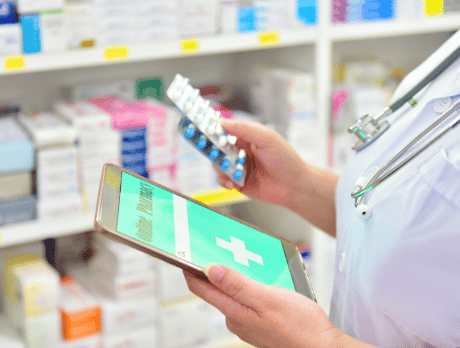 Find Patient Assistance Programs 
To find other public and private assistance programs, search the Medicine Assistance Tool (MAT). The tool matches patients with resources and cost-sharing programs that may lower out-of-pocket costs, even if you have insurance.
Many drug companies offer free or low-cost drugs to uninsured individuals who can't afford their medication. You'll need to contact each Patient Assistance Program for qualification guidelines.
Financial Help For Prescriptions
Local churches and nonprofit groups may also be able to provide financial assistance to offset medication costs. Dial 2-1-1 to find a local program or search the database.