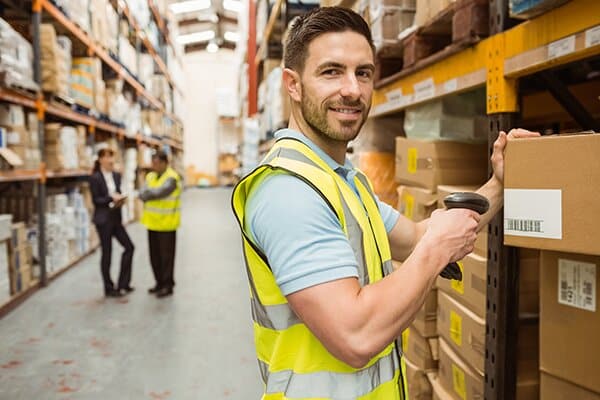 Employment Services
211 is here for Marylanders who are unemployed. From filing for unemployment benefits to finding a new job, Information and Referral Specialists can connect you. 

Call 2-1-1 or find a list of local resources for your employment needs.
Unemployment Benefits
Unemployment benefits can replace part of your income for a limited time for eligible individuals who lose their job through no fault of their own. Learn the steps in filing a claim and the weekly claim certification to keep your benefits. 
There are also several COVID-19 specific unemployment benefit programs available for a limited time.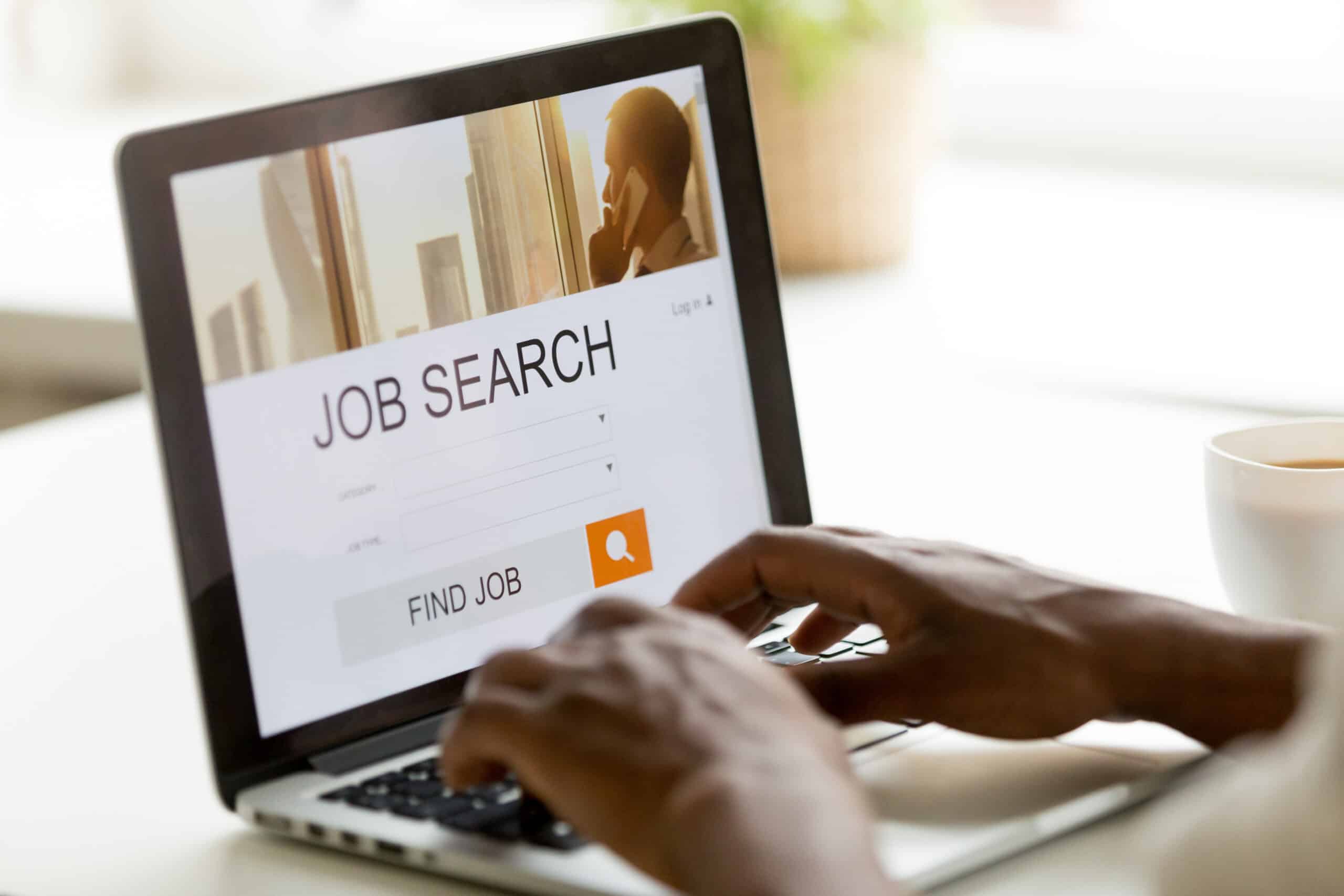 As part of Unemployment Insurance benefits, the state requires many claimants to register with the Maryland Workforce Exchange (MWE).
You can search for jobs, create a resume, and get education and training through MWE. The self-service portal also has an app. Search for MWEJOBS in the Apple iTunes Store or Google Play. 
For personal assistance, contact Maryland's American Job Centers. They're located throughout the state and help job seekers and businesses succeed. Find a Job Center near you.
The local workforce organizations may help with career counseling, job readiness, employment leads, resume creation, cover letters, networking support and more. You can access computers, printers, photocopiers, fax machines, phones and the Internet to enhance your job search.
If you're not sure what job suits you best, a career counselor can evaluate your aptitude, abilities and interests to help you choose a career or vocation and the training needed to obtain a job in a new industry.
Job training programs can help you sharpen your skills and gain the knowledge you need to land your next job.
To find other job assistance resources, including training programs in communities across Maryland, search the 211 database by need. What help do you need?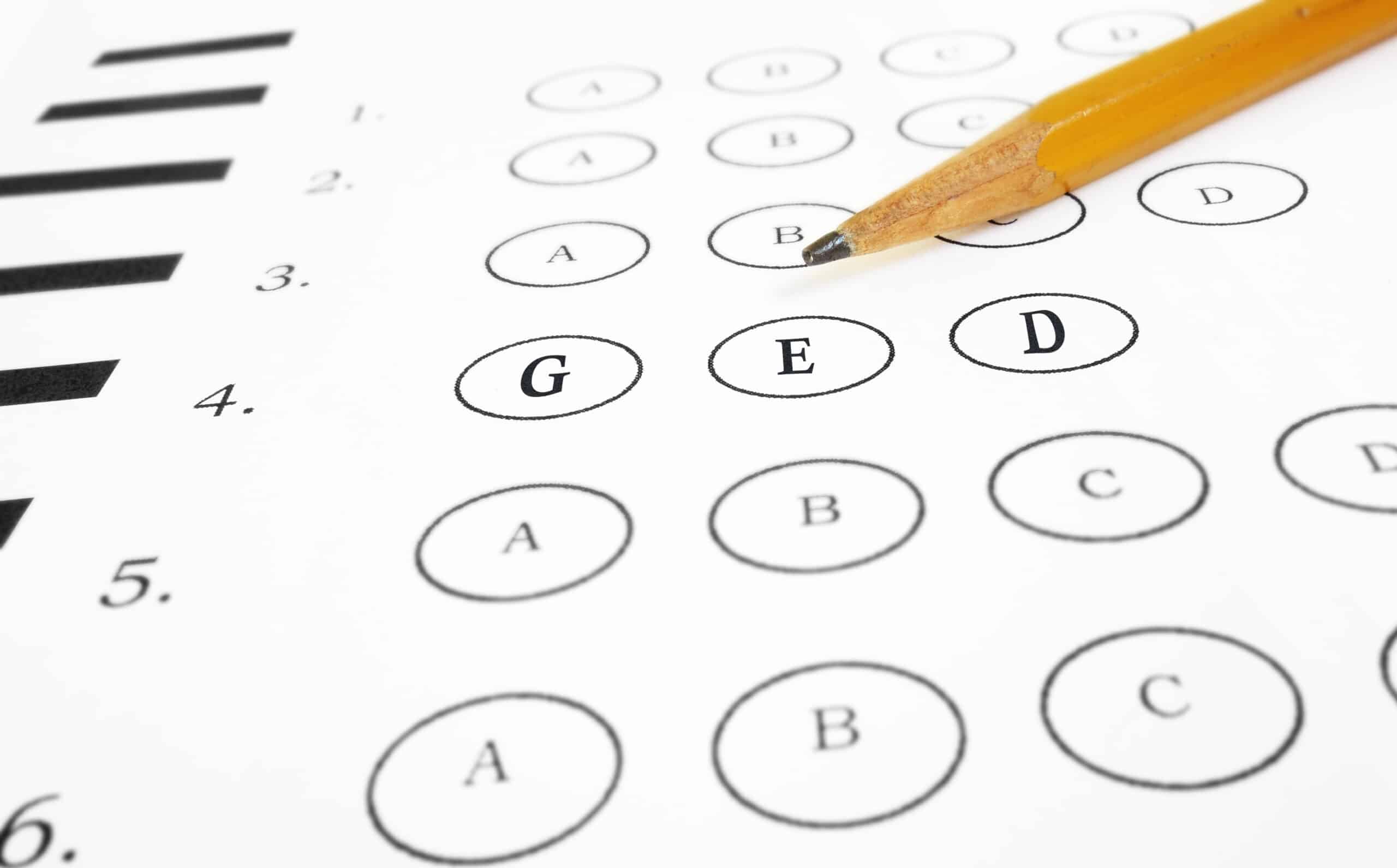 Adult Education and GED® Support
If you don't have a high school diploma and want to earn one, GED® Testing Service is the only authorized provider for testing in Maryland.
Several local organizations can help with test prep through adult education and literacy programs. 
Workers Compensation 
If you are hurt while working, you may be eligible for Workers' Compensation. If the claim is accepted, the carrier or self-insured employer pays the medical care. Plus, the worker receives compensation to replace the lost wages partially.
This insurance does not cover all injuries. Workers compensation covers injuries caused by an "accidental personal injury arising out of and in the course of employment." 
If you are injured, you must report the accident and injury to your employer. Get an employee Workers' Compensation claim form or file Form C-1 online.
Learn more about the types of claims you can file, the process and how to contact Maryland's Workers' Compensation Commission. You can also get answers to Frequently Asked Questions (FAQs).