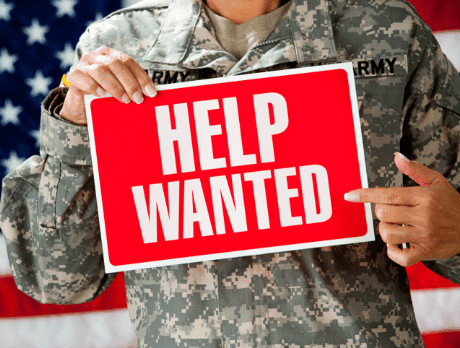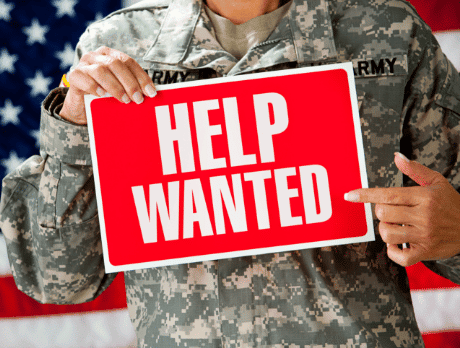 Employment Help for Veterans At Risk of Homelessness
If you are homeless or at risk, Sheppard Pratt and the U. S. Department of Veterans Affairs have specific employment programming to help:  
Operation New Start

 – This program through Sheppard Pratt provides employment support by developing an individual employment plan that focuses on a veteran's strengths and preferences.  

 

Homeless Veterans Community Employment Services (HVCES)- 

This program provides homeless veterans and those at risk of homelessness with vocational rehabilitation, job training and placement assistance, and ongoing support.

 

Compensated Work Therapy (CWT) Program –

 Through vocational rehabilitation, including skills assessment and development, the CWT program works to help homeless veterans obtain and maintain employment.

 

Vocational Rehabilitation and Employment VetSuccess Program (VR&E)-

 The VR&E program endeavors to help veterans with service-connected disabilities obtain and maintain employment. That's accomplished through a comprehensive approach, including assessing skills, interests and needs, and providing job training, internships, job placement services, and support while employed.

 
For information on these programs and other types of employment assistance offered by the VA, please visit the Homeless Veterans Hotline website or call 877-4AID-VET.