Need help with your taxes? There are free options available from trusted sources. You can find local agencies by calling 2-1-1 or searching for free tax assistance in our resource database. There are virtual tax assistance appointments available in some communities, while other programs may not be available this year due to COVID-19 or may not be offering in-person help.
You can also find free tax assistance through MyFreeTaxes. You can choose if you want to prepare you return by yourself or with assistance.
There are income qualifications for free, in-person tax prep programs. The income guidelines are $57,000 per year but check with the individual provider.
If you want to do your own taxes for free, the IRS also offers Free File which links you to partner sites for free federal tax filing. State taxes are free with some offers. It's available for those making $72,000 and below. There are free fillable forms if you make more income every year, but free state filing is not included. Learn more about the IRS's Free File program.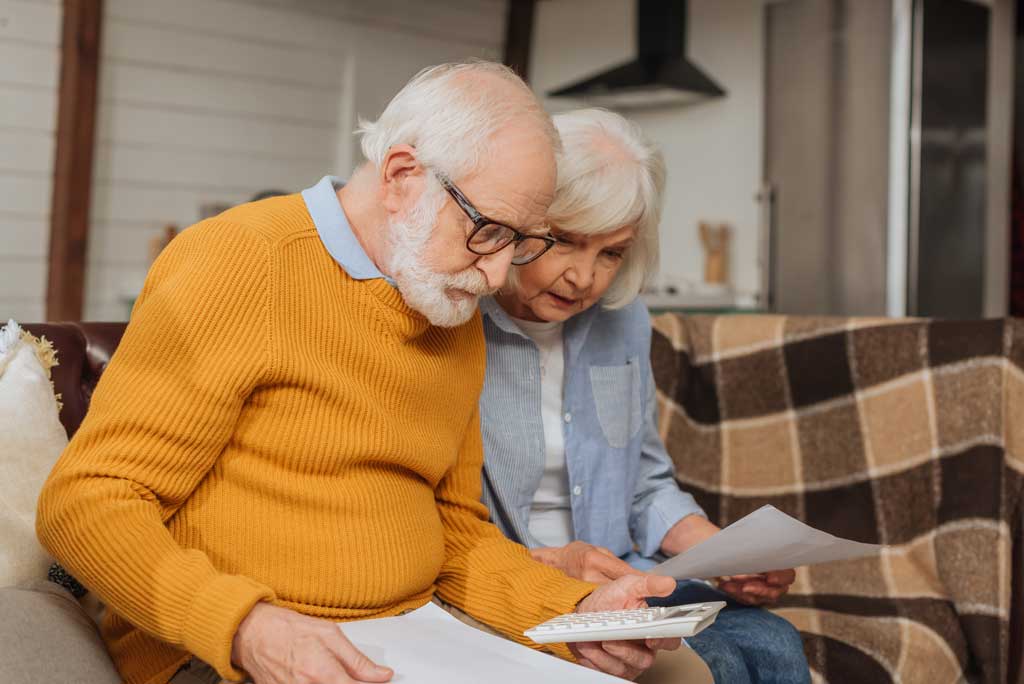 The resources in the 211 database have the latest information for 2021, or you can call 2-1-1 to be connected with a resource specialist who can help you find the best resource.
If you can't find a local resource, check these nationally recognized programs for a service near you:
Make sure you rely on trusted sources for free tax assistance, as there are scams during tax season. 211 Maryland will ensure you're using a reputable provider.
Tax Preparation Documents
If you schedule an appointment, you'll need certain financial and verification documents for the free tax assistance help. Bring the following documents to your appointment:
Social Security card and/or ITN for every family member. Prior year tax returns can't be used for verification.
Photo ID for each filer
W-2 for all jobs
Child care provider name, address, and tax ID number or Social Security number
All banking information to direct deposit the refund, if applicable (a voided check or deposit slip will work)
Last year's tax return
Documents related to any money you received from the IRS or state
1099 forms, if applicable
Any other tax-related documents
Form 1095-A, B and/or C if you bought insurance through the Marketplace, Medicare/Medicaid, or your employer
Marketplace Exemption Certificate, if applicable
Contact the organization with specific questions and required documents.