Free Tax Help In Maryland
Do you need help with your taxes? There are free tax preparation organizations available to help individuals prepare their taxes. There are income qualifications.
You can find local agencies by calling 2-1-1 or searching for free tax assistance in our resource database. These services are provided by community groups, Volunteer Income Tax Assistance (VITA) and the American Association of Retired Persons (AARP).
In-person tax preparation may be limited at the free sites due to COVID-19, but drop-off and virtual appointments are available throughout Maryland.
If you can't find a local resource, check these nationally recognized programs for a service near you:
Make sure you rely on trusted sources for free tax assistance, as there are scams during tax season. 211 Maryland will ensure you're using a reputable provider.
Tax Preparation Services
The CASH (Creating Assets, Savings and Hope) Campaign of Maryland provides free tax preparation services for individuals or households who made $56,000 or less in 2021.
Call 410-234-8008, Monday to Friday from 9:00 a.m. to 2:00 p.m. to make an appointment with CASH.
The CASH tax sites are open again, but tax returns will not be filled out while you wait. You'll drop off your documents and then during a second appointment by phone or video, the tax preparer will review your tax return with you.
You can also find free tax assistance through MyFreeTaxes. You can choose if you want to prepare your return by yourself or with assistance.
There are income qualifications for free, in-person tax prep programs offered through MyFreeTaxes. The income guidelines are $57,000 per year but check with the individual provider.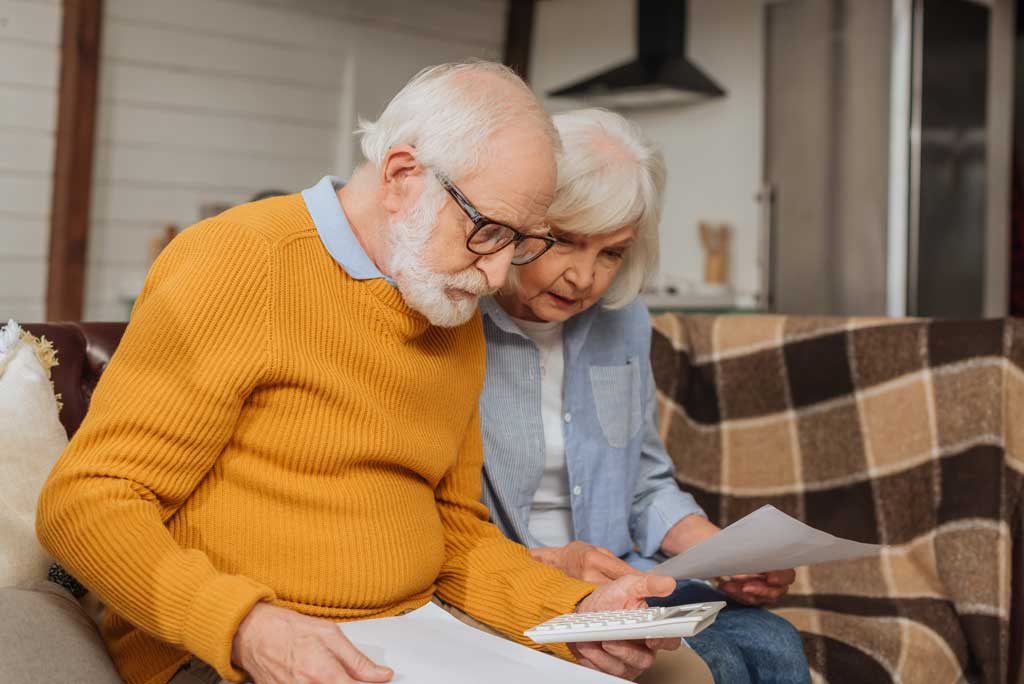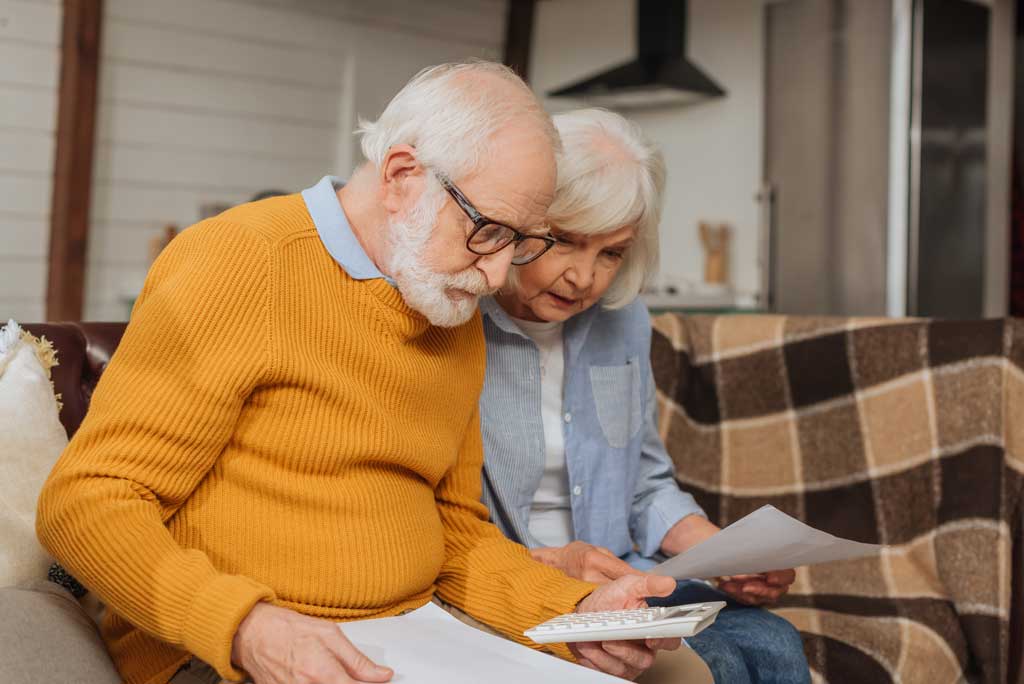 AARP Tax Help For Seniors
AARP offers free tax preparation for seniors who have low-to-moderate income. If you're over age 50, you can schedule an in-person or virtual tax preparation appointment with a Tax-Aide volunteer.
You can find a local site by calling 2-1-1 or searching the database. You can also find one through AARP.
Maryland Taxes
You must complete your federal return before filing the state of Maryland tax return. You can use the third-party companies provided through the IRS Free File program to file your state return.
Federal returns are free through Free File, for those who meet income guidelines. However, there may be a small fee to file a Maryland tax return.
Maryland's Comptroller also offers local tax help for Maryland tax forms.
For help filing the Maryland Income Tax forms, local offices are located in Baltimore, Cumberland, Annapolis, Elkton, Frederick, Greenbelt, Hagerstown, Salisbury, Towson, Upper Marlboro, Waldorf and Wheaton. Schedule an appointment at one of these offices for free Maryland income tax assistance.
You can also call Taxpayer Services at 410-260-7980 in Central Maryland or 1-800-MD-TAXES.
Filing Your Own Taxes
If you want to do your own taxes for free, the IRS also offers Free File which links you to partner sites for free federal tax filing. Most sites are free if you meet income requirements, but some may charge a small fee for state filing, depending on your income.
IRS Free File is available for taxpayers whose adjusted gross income is $73,000 or less.
Learn more about the IRS's Free File program.
CASH offers free tax service resources like IRS Free File and other third-party software programs for filing your own taxes.
Tax Preparation Documents
If you schedule an appointment, you'll need certain financial and verification documents for the free tax assistance help. Bring the following documents to your appointment:
Social Security card and/or ITN for every family member. Prior year tax returns can't be used for verification.
Photo ID for each filer
W-2 for all jobs
Child care provider name, address, and tax ID number or Social Security number
All banking information to direct deposit the refund, if applicable (a voided check or deposit slip will work)
Last year's tax return
Documents related to any money you received from the IRS or state
1099 forms, if applicable
Any other tax-related documents
Form 1095-A, B and/or C if you bought insurance through the Marketplace, Medicare/Medicaid, or your employer
Marketplace Exemption Certificate, if applicable
Contact the organization with specific questions and required documents.
The resources in the 211 database have the latest information for 2021, or you can call 2-1-1 to be connected with a resource specialist who can help you find the best resource.