Free Food Distribution Near Me
Do you need help with food? You're not alone. Increasing food costs, a reduction in federal SNAP benefits and personal circumstances are stretching food budgets for families and individuals across Maryland. The Maryland Food Bank estimates 1.5 million Marylanders struggle with food insecurity. 
Help is available. There are free food programs and a reduced-cost grocery option in Maryland.  
Call 211 to speak to an Information and Referral Specialist or find a food program near you. These are commonly searched food programs and the resources available in Maryland: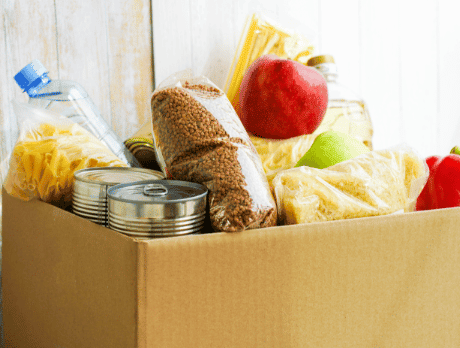 Find A Food Pantry Near Me
Food pantries temporarily fill the gap for individuals and families. Churches, organizations and other agencies provide food throughout communities.
Find a local food pantry near you, including hours and program guidelines by searching the 211 database.
What Do Food Pantries Provide?
Food pantries may limit how often you can get groceries and sometimes require a referral from the Department of Social Services.  
Available food may vary from one food pantry to the next, but most food pantries provide staples like baby food, bread, canned goods, cereal, diapers, infant formula, pasta and vegetables.
Grassroots Crisis Intervention Food Pantry
Food pantries are located at churches and community organizations throughout Maryland. Grassroots Crisis Intervention Services, which is part of the 211 call center network, has a food pantry in Columbia, Maryland.
They have household items like bedding and cleaning supplies. They also have non-perishable food, baby products such as diapers and personal items. Availability of items varies.
The Grassroots food pantry is available 24/7. You can walk in or call their crisis services at 410-531-6677 for an appointment.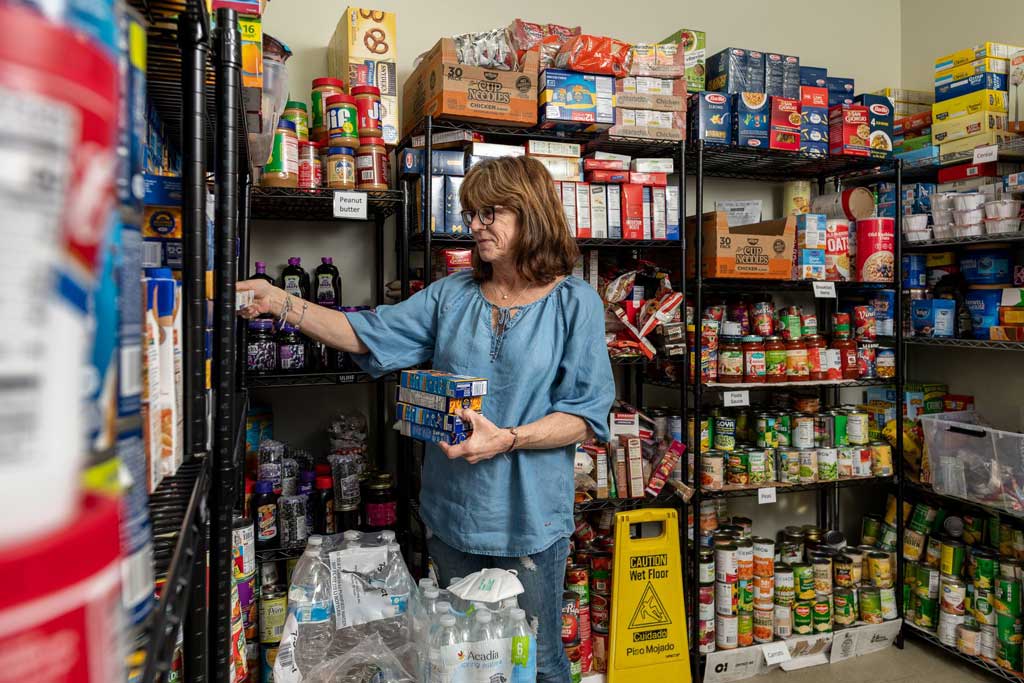 Maryland Summer Meal Sites
Schools provide free and reduced-cost meals at school through the National School Breakfast and Lunch Program. Ask your local school for eligibility requirements.
During the summer or extended school closures, Maryland schools participate in the Summer Food Service Program (SFSP), also known as Summer Meals Program. It's a federally-funded program administered by the state of Maryland to help serve free, healthy meals during summer break. 
Summer meal sites can change every year, so check the Maryland Meals Site each year for the latest information. Or, check with your local school district to find the organizations providing free summer meals for children.
For example, Somerset County residents can find the meal distribution sites at schools, libraries and locations like the Garland Hayward Youth Center.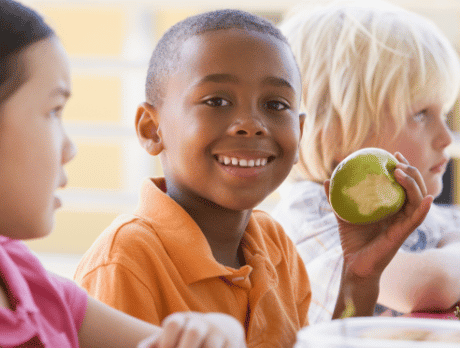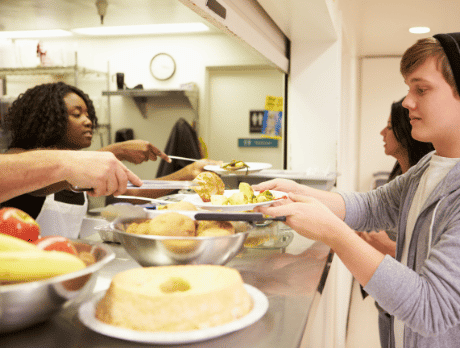 Soup Kitchens
Need a hot meal? 
Soup Kitchens provide a hot meal, usually prepared by volunteers or agency staff and served at a specific time to people who lack the resources needed to buy food. Participants rarely need to establish eligibility for the service. Some serve meals daily, others weekly or monthly. Click here to find a soup kitchen in your area.
Congregate Meal Sites are usually run through senior centers and serve a daily hot meal to the program participants. That can be a significant help for older people who live independently but have trouble cooking for themselves. Click here to find a Congregate Meal Site near you or call 2-1-1. If you're a senior and need a home-delivered meal, call one of these local resources. 
The SHARE Food Network is a nonprofit organization that offers healthy, nutritious groceries for about half the cost. The program helps Marylanders save up to 50% through high-volume purchases and volunteers. SHARE packages are made possible in Maryland by Catholic Charities, Archdiocese of Washington. 
For example, you pay $22 for $45 of basic and healthy groceries. You'll get protein, fresh fruits and vegetables in the value package.
Seasonal grocery items are sometimes available or desserts. The menu is available each month, detailing what's included in the box. Orders are due by a specific date each month, and distribution is at a set time. 
This program is available to all Marylanders. An application is not required.  
Find a SHARE site near you to order your food.  
The SHARE Food Network asks customers to document at least two hours of service to their community before buying at this discounted rate.  
EBT cards are accepted to pay for the package.  
If you don't have an EBT card, check to see if you qualify for food stamps, to help offset the cost of groceries.