Get Help
You are not alone! Help is available if you're struggling with anxiety, depression, thoughts of suicide, overwhelm, stress or other mental health concerns.
You can find mental health resources, treatment centers, and inpatient and outpatient facilities near you by searching in the comprehensive behavioral health database.
Quickly find the behavioral health information you need, whether an adult or adolescent.
211 also has free and confidential programs to support your mental health.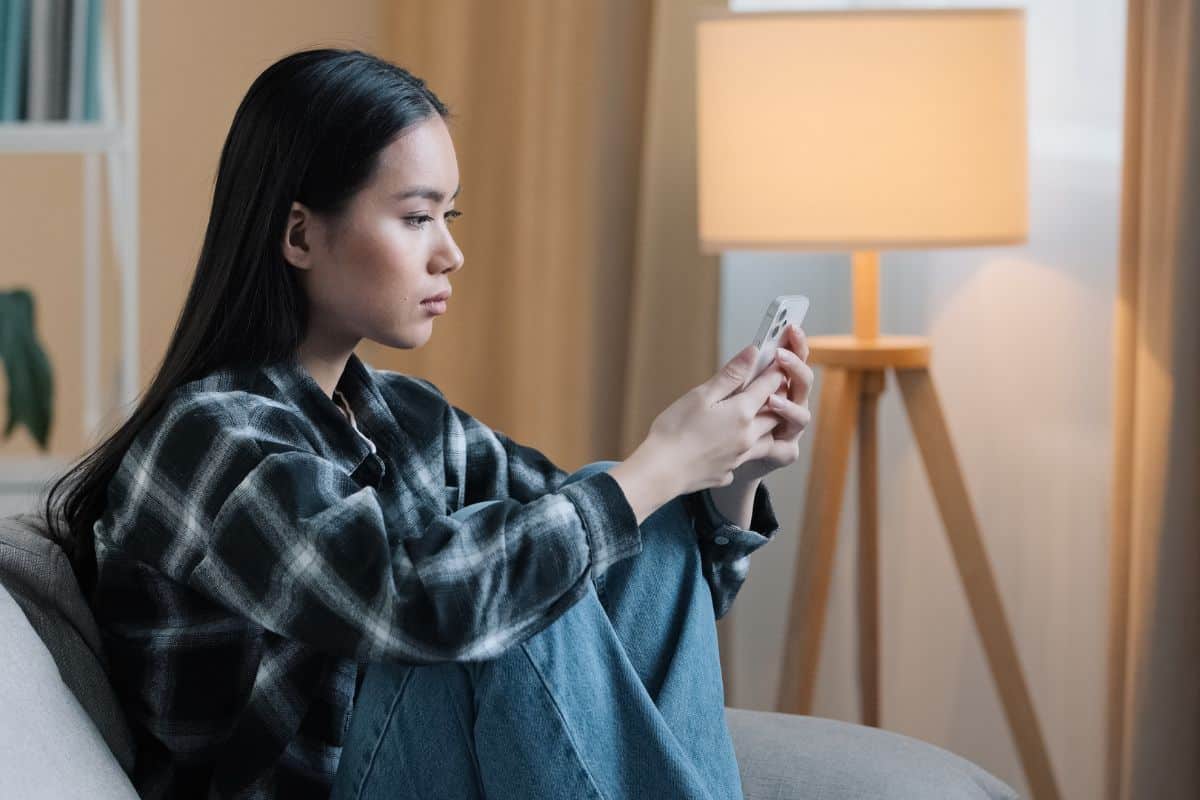 211 Health Check
This is a weekly, check-in with a caring and compassionate mental health professional.
With 211 Health Check, you can talk about your stress, anxiety and overall mental health. 211 will provide information, tips and additional local resources if needed.
MDMindHealth/MDSaludMental (Adults)
Adults can receive motivational and inspirational text messages from MDMindHealth (English) or MDSaludMental (Spanish). The messages include actionable tips and tools to improve your mental wellness.
On mobile, click on the keyword to open text messaging. Otherwise, text the keyword to the phone number.
Adults: Text MDMindHealth to 898-211 | Text MDSaludMental to 898-211
MDYoungMinds (Teens)
Teens can receive informational text messages focused on adolescent concerns from MDYoungMinds.
On mobile, click on the keyword to open text messaging. Otherwise, text the keyword to the phone number.
Adults: Text MDYoungMinds to 898-211
211 Maryland offers text message alert programs which provide region-specific resource information or provide disaster alerts. Text STOP to the same number to unsubscribe. Full SMS terms at https://211md.org/sms/ will also apply.
How Mental Health Impacts Us
Mental health impacts how you think, feel and act. It determines how you relate to others, make choices and handle stress, according to the Substance Abuse and Mental Health Services Administration (SAMHSA).
It's just as important as your physical health. Depression can even increase the risks of some physical health concerns.
If you're struggling, ask for help. It's a sign of strength. We're here when you need us most.
How to find a mental health provider
Finding a mental health provider can take time. On What's the 211? podcast and the Minorities and Mental Health Series on 92Q, we've talked with behavioral health specialists about the wait times and difficulty finding someone you trust, especially for the Black community.
It may take a few providers before you find the right fit. But don't delay treatment. Start the conversation with an available therapist as soon as possible.
When finding a therapist that's right for you, ask about:
types of therapy they offer
treatment options
payment methods
You want a therapist you can have an honest and open conversation with. It may take a few tries before you find the one you connect with and trust. If your first choice isn't available, start the conversation with a therapist who has openings. It's a starting point. Mental health help is a process.
Therapy can help you feel validated and put words to what you're feeling.
Set mental health goals that work for you, and don't let excuses get in the way of getting help. Remember, it is ok not to be ok.
If you can't get in with a therapist, you can schedule time with 211 Health Check, You'll talk with a trained mental health professional who can help support you each week.
Behavioral health help is available. You can also search our resource database, and filter options based on what you need.
Let us know how we can help connect you with mental health help.