Do you need dental care?
Free and low-cost dental clinics may be an option if you need dental care and do not have insurance. For example, the Dental Hygiene Center at Howard Community College provides affordable dental services, including screenings, X-rays, sealants, non-surgical periodontal treatment, deep cleaning, fluoride treatment and follow-up care. The cost is $20 for adults in the community and $10 for children.
There are also dental clinics at some county health departments. In Berlin, the Worcester County Health Department supports uninsured and underinsured patients or Marylanders enrolled in Maryland Health Smiles Program AND individuals under 21 OR pregnant.
Maryland Health Smiles Dental Program provides dental services to adults aged 21 to 64 who receive full Medicaid and Medicare Benefits and are not enrolled in an MCO. The program is also available to former foster care recipients until age 26, pregnant women 21 years of age and older and adults enrolled in the Rare and Expensive Case Management (REM) program.
Some providers throughout the state may also offer emergency dental treatment.
Find dental care near you: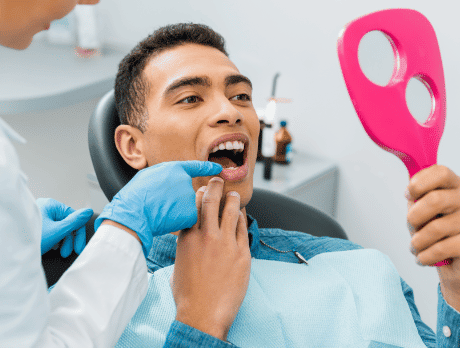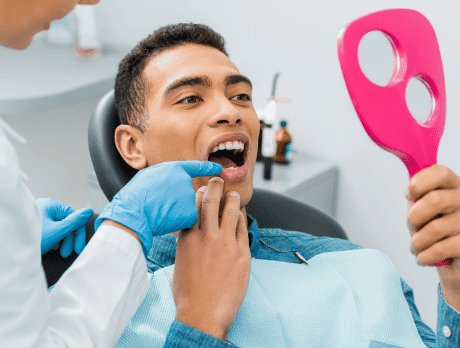 Dental Insurance
If you don't qualify for free or low-cost dental care, you can purchase dental insurance during a qualifying life event or during open enrollment from November 1 to December 15. Coverage starts on January 1.
Some health insurers may offer dental care.
Wondering how much dental insurance will cost? Get an estimate from Maryland Health Connection, and then find a plan that's right for you and your family.