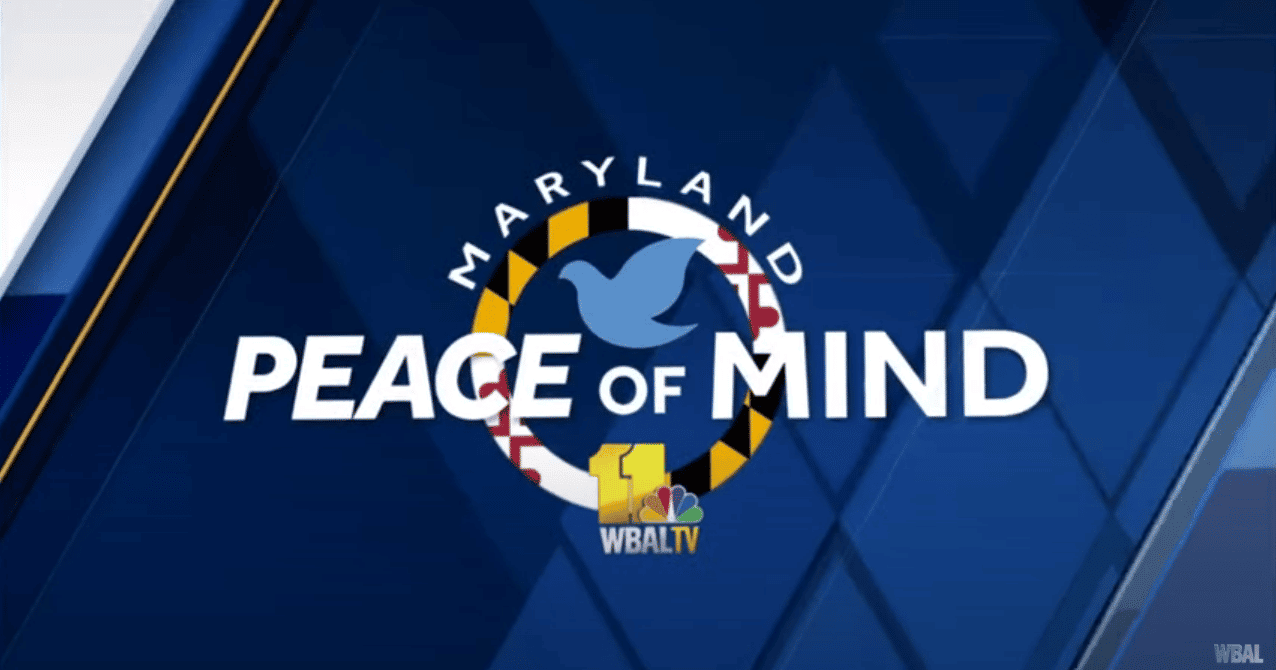 Maryland Peace of Mind: 211 Maryland's Mental Health Services
Maryland Peace of Mind is a mental health initiative by WBAL-TV. A recent interview with a member of the 211 call center network discussed 211 Maryland's mental health initiatives.
Mariana Izraelson, Psy.D., LCADC, PMP is the Executive Director of the Grassroots Crisis Intervention Center, which is part of the 211 call center network. She spoke with WBAL-TV about 211, Press 1 and 211 Health Check.
How does 211 Maryland support mental health?
By dialing 2-1-1 and pressing 1, the caller is immediately connected to a trained specialist who can help with a mental health emergency.
"They are available around the clock to listen to people in need and provide support and intervention in that particular process. They recognize an emergency when they talk to someone. So, you get connected to a live specialist that will be exactly at that point ready to attend to the needs of any individual across the entire state of Maryland.
It is an easy process and all phones can get connected to it and an individual will be ready to speak to that person one-on-one. All the information is confidential to resolve the situation they find themselves at hand," explained Izraelson.
How 211, Press 1 makes connections
211, Press 1 provides many forms of assistance.
Izraelson explained, "It could be as simple as an information and referral, connecting them to resources, doing a warm hands-on to somebody else. For example, if they are in need of finding a therapist, psychologist, a clinician, an out-patient mental health clinic. Making the phone call with the individual to assure they are being connected to somebody. To the insurance company. Some individuals don't understand how the process works. They don't understand how to connect and find those resources.
In some situations, the situation is very specific and it gets to a process in which crisis is at hand."
When there is a crisis situation, the 211 specialist asks the caller if they can deploy the mobile crisis team to assist.
WBAL-TV said, "Such an important service and the only number people need to remember to call, of course, if there's an immediate service dial 9-1-1, but if it's not exactly immediate call 211 and Press 1."
211 Health Check
211 Maryland has an additional mental health service – 211 Health Check.  It's a weekly, proactive mental health check-in program to connect callers with someone who cares.
"Individuals can connect on their time and they will receive a weekly call from a call specialist to see how they are doing. They are a fantastic program. Much needed," Izraelson explained.
Sign up for 211 Health Check by texting HealthCheck to 211MD1. 
Listen to the full interview.