Do you need help paying your electric bill? There are several ways to get help, whether you have service from Baltimore Gas and Electric (BGE), Southern Maryland Electric Cooperative (SMECO), Pepco or another utility.
Several programs can help offset electric and other utility bills.
Local charities and faith-based organizations in communities throughout Maryland provide financial assistance, weatherization programs, financial support or a grant.
211 Maryland can connect you with a local organization that can provide electric bill payment assistance.
Call 2-1-1 and speak with a 211 specialist. They'll help you find local energy assistance programs to help you with your electric bill.
You can also search "utility assistance" in the 211 database or learn more about the types of utility assistance available to Marylanders so you can apply for help.
Get Help From A Maryland Home Energy Assistance Program
Energy assistance programs can help offset some of the cost of your electric bill.
Office Of Home Energy Programs
Maryland offers several income-eligible grants through the Office of Home Energy Programs or OHEP.
When you fill out the energy assistance grant application, you'll check off the box for the program that applies to your utility bill situation.
Maryland Energy Assistance Program (MEAP)
If you heat your home with electricity, you may be eligible for the Maryland Energy Assistance Program or MEAP grant.
You can apply even if you have a turn-off or shut-off notice from the utility company.
Electric Universal Service Program (EUSP)
You can get help through the Electric Universal Service Program (EUSP) for electric bills. Eligible customers get financial assistance with a portion of their current electric bill. The money is paid directly to the electric company.
So, how do you qualify for the EUSP grant? It depends on your household income and electric use over the last 12 months.
EUSP customers are also on a budget billing plan that spreads out yearly utility costs over a year. That way, you pay a similar amount each month rather than significantly more from one month or season to the next.
Arrearage Retirement Assitance (ARA)
The Arrearage Retirement Assistance (ARA) grant can help if you have a past-due electric or gas bill over $300. You only qualify for this once every seven years, with certain exceptions. This grant offers up to $2,000 toward a past due utility bill.
To get an ARA grant, you must be eligible for a EUSP grant.
Applying For Help
Before you apply for one of these programs, understand the guidelines and application process. You'll need several documents verifying your identity, residency, and income.
The Maryland Office of People's Counsel explains how to correctly fill out the energy assistance application. They point out that the grant section can be tricky. So, read everything carefully.
Ready to apply for energy help? Make sure you understand how the application works, common mistakes and all the documents you'll need to upload if you apply online. Follow a step-by-step plan when applying for energy assistance.
If you're ready to fill out an online application, start now.
Improve Your Home's Energy Use
The EmPOWER Maryland Limited Income Energy Efficiency Program (LIEEP) helps limited-income households install home products to help residents conserve energy and lower their electric bill. The home improvements are done free of charge and may include:
including insulation
hot water system improvements
updated lighting
furnace cleaning and repairs
refrigerator retrofit
other health and safety items
Elgible customers of BGE, Delmarva Power, FirstEnergy, Pepco, SMECO or Washington Gas may qualify for the program if their income meets program guidelines.
How EmPower Maryland/LIEEP Works
Applications are submitted to the Maryland Department of Housing and Community Development, and local agencies complete the work in homes for free.
If you qualify, a home energy audit is done. That identifies where a home is losing energy and how you can improve comfort and reduce energy loss and thus costs.
A contractor will then complete the recommended work.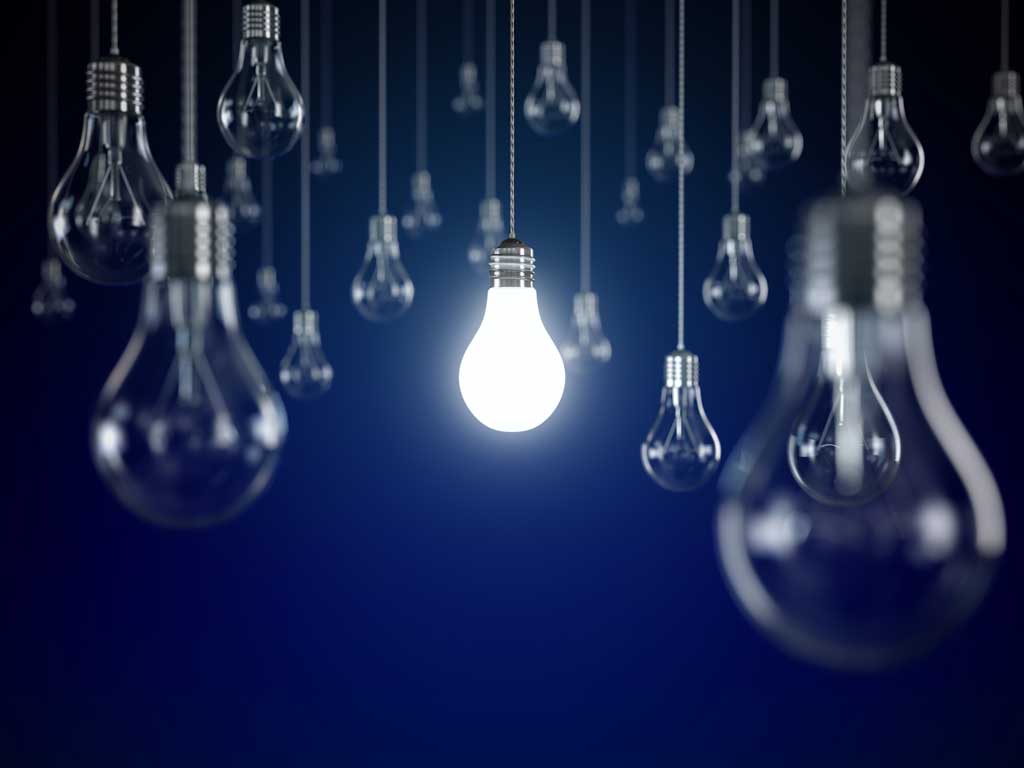 What Do I Do If I Have A Turn Off Notice?
Even if the utility company notifies you that they're shutting off your power, you can still apply for assistance through OHEP. Remember, there are income qualifications.
If the grant doesn't cover the full amount of your past-due bill, you may be able to get financial assistance from another organization.
A 12-month payment plan is also an option. Set this up directly with your utility company.
Utility Company Payment Plan
Always contact your utility company when you need additional assistance with your bill to see what options are available in your local area.
If you need help paying your utility bill from another company, contact them directly:
211 Maryland is also available 24/7/365 to guide you through utility assistance for your electric bill. Dial 2-1-1.
Some utility companies have programs that can help.
Help With BGE Bill
If you need help paying your BGE bill, you can apply for a state energy program, specifically MEAP or EUSP.
BGE also participates in several programs to help customers save money on their electric bill. These include:
BGE Smart Energy Savers Program(R) – programs, services and incentives to lower energy use and save money.
Connected Rewards℠ – earn $50 for qualified smart thermostats.
EmPOWER Maryland Limited Income Energy Efficiency Program (LIEEP) – free home energy audit and home improvements for those who qualify.
If you have concerns about your bill, contact BGE directly. If it's a collection question, call 1-800-685-2210. For other questions, call 1-800-685-0123.
BGE may be able to work out a payment plan for you, connect you to a utility assistance program or enroll you in budget billing.
Budget billing spreads your payments out throughout the year, so your monthly payments are more consistent each month.
Pepco Utility Help
Pepco offers a $1,000 grant for households with a disconnect notice. It's available through the Pepco Washington Area Fuel Fund Partnership, administered by the Salvation Army. In Prince George's County, call 301-277-6103. In Montgomery County, call 301-515-5354 for help.