Do you need help paying your phone bill that may cover landlines, cell phones, or Wi-Fi services? Help may be available through free government phone and broadband internet programs. They're called the Lifeline and Affordable Connectivity Program (ACP).
The programs provide discounts and do not provide free phones. However, providers may cover the cost of the phone for the consumer.
Phone discounts through Lifeline
If you receive federal benefits from one of these assistance programs, you may be eligible for a discount on your phone bill through the Lifeline program. It provides eligible customers up to $9.25 off the cost of phone, internet, or bundled services.
If you need help with your cell phone bill, you'll get a fixed number of minutes each month at a reduced price. For broadband service, you'll get a fixed amount of data each month at a lower cost.
You are eligible if you receive benefits from any of these programs in Maryland:
Food Stamps/Supplemental Nutrition Assistance Program (SNAP)
Low-Income Home Energy Assistance Program
Medicaid
Federal Public Housing Assitance
Supplemental Security Income (SSI)
Veterans Pension and Survivors Benefit Program
You may also qualify if your Total Household Income is at or under 135% of the Federal Poverty Guidelines.
There are rules and restrictions, including only one lifeline service per household.
You will have to recertify your discount every year.
You sign up for Lifeline through the phone company. Find Lifeline providers in Maryland.
Search the database for discounted telephone services or dial 2-1-1 for more information.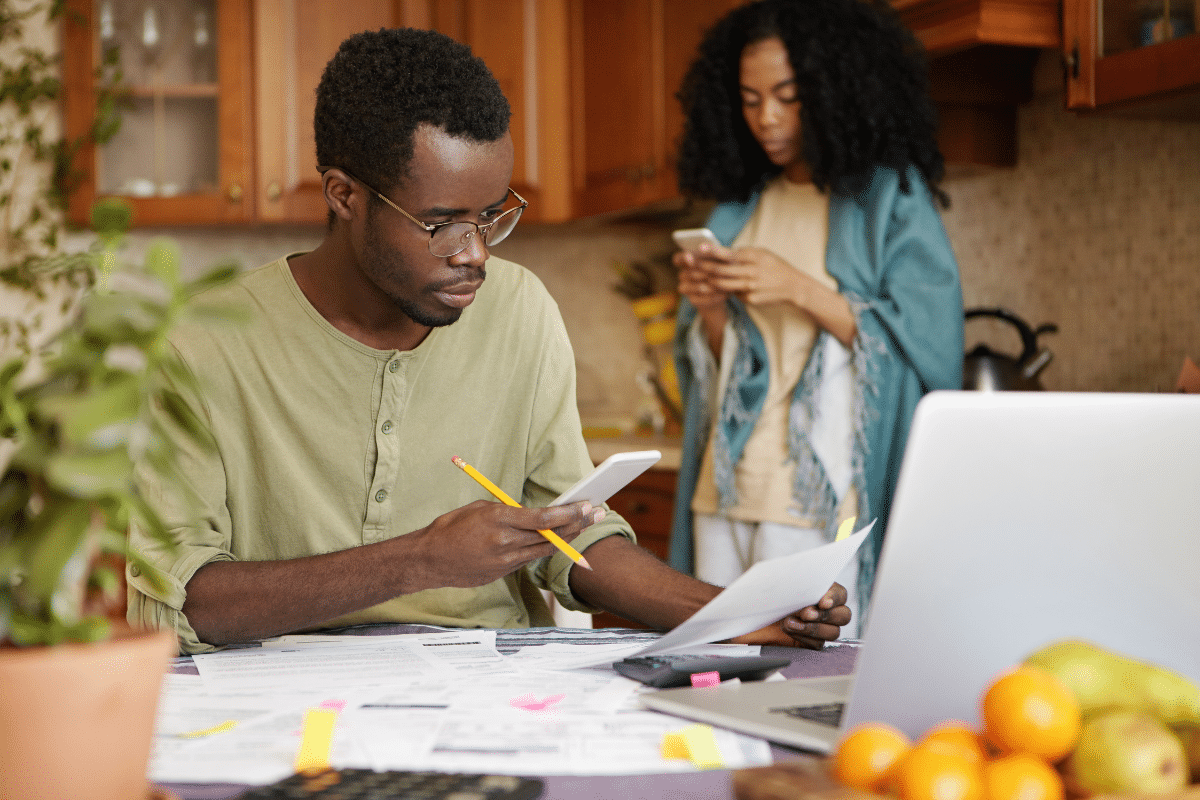 Broadband Internet Discounts
If you need help paying for internet or a computer, Maryland residents may be eligible for up to $45 to cover the cost of Internet or reduce your bill.
The Affordable Connectivity Program (ACP) is available to eligible low-income households who earn below 200% of the Federal Poverty Line or if someone in your family receives government benefits like SNAP, Medicaid, SSI, WIC, Pell Grant, or Free and Reduced-Price Lunch.
This program provides a discount up to $30/month, $75 a month for qualifying Tribal land. In addition, Maryland provides $15/month as an bringing the total discount of up to $45. You'll get the Maryland discount when you apply for the federal program.
You may also qualify for a one-time discount of up to $100 for a laptop, tablet, or desktop computer.
Only one service and device discount is allowed per household.
If you are in the Lifeline program, you must opt in to the Affordable Connectivity Program with your provider or another participating internet provider.
Here's how to get started:
Apply to the Affordable Connectivity Program.
Past Due Bills
If you have a phone bill you can't afford or that's past due, you may be eligible to apply for the ACP program.
If you don't qualify for a government program, you can talk to your phone company about a payment plan.