If you live in Baltimore City, search for resources or call 2-1-1 to find the best resource for your needs. 
In Baltimore City, Community Action Partnership (CAP) Centers are a one-stop resource for food, rent, utility and water bills. There are CAP centers in the following ZIP codes: 21213, 21212, 21215, 21225, 21224. 
Find a CAP center and the appropriate transit routes to get there. 
Baltimore City Water Bill Assistance
Do you need help paying your Baltimore City water bill? There are alternative payment plan options, medical exemptions and the water discount program – Water4All assistance program, which replaced BH20.
CAP Centers can also help with these programs.
What Is Water4All?
It's a water billing discount program that provides equitable access to water for all residents. It also provides a fair process for customers before service is shut off or a lien is imposed.
The program lasts for one year, and then you need to reapply.
Who Qualifies For Baltimore City Water Program?
The Water4All program is available to households with income below 200% of the federal poverty level. As of recent guidelines, a family of four would have a household income of less than $55,000 per year.
In addition to the income requirement, the Baltimore City resident must also have their name on the water bill and be responsible for paying the city for the service.
Tenants who do not have their name on the water bill, may also qualify if their lease states they are responsible. Read the city's FAQs for detailed eligibility requirements.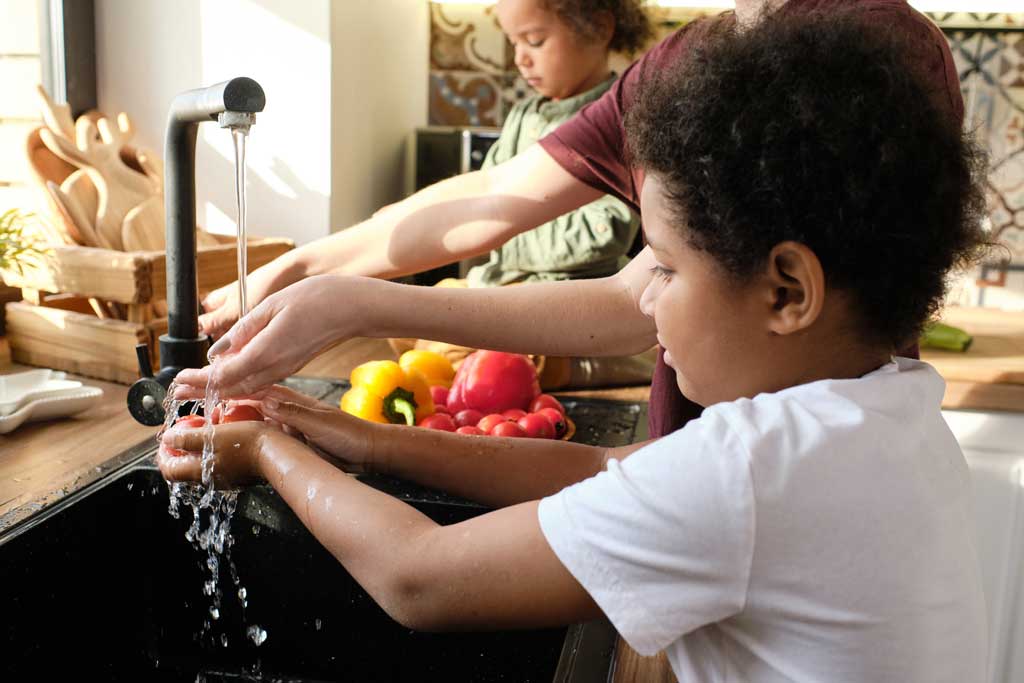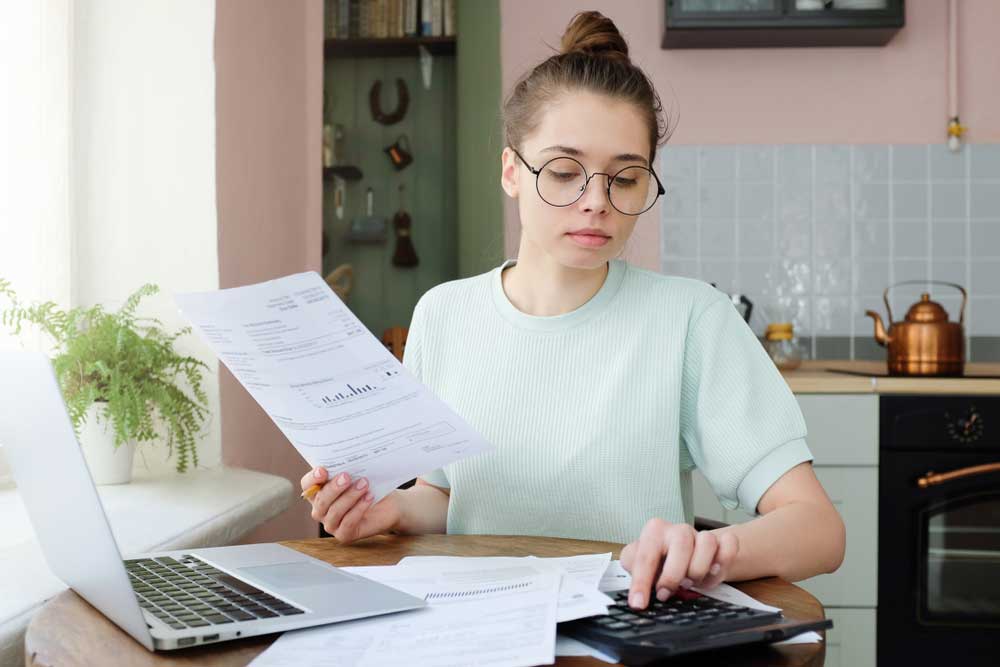 If you need help paying your other utility bills, there are programs available to help through the Maryland Office of Home Energy Programs (OHEP). Grants are available for heat, electricity, past-due accounts and weatherization.
The Arrearage Retirement Assistance program helps customers pay large, past-due bills. These are bills greater of $300 or more. Customers are eligible for up to $2,000 on past-due balances once every five years.
BGE also has programs available to lower the amount you pay each month. pay a past-due balance and lower your monthly usage and costs.
The Fuel Fund is also an option for eligible BGE customers.
You can learn more about the utility assistance available to Maryland residents and how to apply for the grants on 211's utility assistance resource guide or reach out a Baltimore City CAP center for help applying for an OHEP program.
There is a special Eviction Prevention Program to support individuals financially impacted by COVID-19. The program supports tenants with past-due rent and utilities, relocation support, legal support and case management.
Renters can qualify for up to 12 months of back-rent and security deposit help.
This is an income-eligible program. According to recent guidelines, families of four making $78,500 or less qualified for the program. For a single-family household, tenants with an income of $54,950 or less qualify for the program.
Income guidelines can change.
Eviction Prevention Paperwork
Both tenants and landlords must apply and provide documentation.
Tenants need the following documents:
Income verification (for all household members 18 and older)
Photo ID of applicant (for all household members 18 and older)
COVID-19 impact statementnt
Landlord name, phone number, and email
Signed lease
Landlords must provide:
Property license
Updated rent ledger
W-9
Signed electronic funds transfer document with voided check
Signed landlord grant agreement
If you need help paying rent, Baltimore City CAP centers can help determine eligibility for the program. 
Read Frequently Asked Questions about the Eviction Prevention Program for COVID-19 related hardships. Apply online for rent assistance.  
Baltimore City Security Deposit Help
Baltimore City's Security Deposit Assistance program helps for eligible families impacted by COVID-19. The program provides security deposit payments up to $2,000. The amount is rent and property specific, based on the landlord's security deposit requirement. If your landlord requires more than $2,000 as a security deposit, you are responsible for the difference.
Who Is Eligible?
Baltimore City tenants are eligible for the security deposit help if they have experienced negative financial impact from COVID-19 and have incomes at or below 80% of the Area Media Income. The qualifying income varies each year, but recent guidelines set the qualifying income at $78,500 for a family of four. The thresholds can change and $54,950 for a single-person household.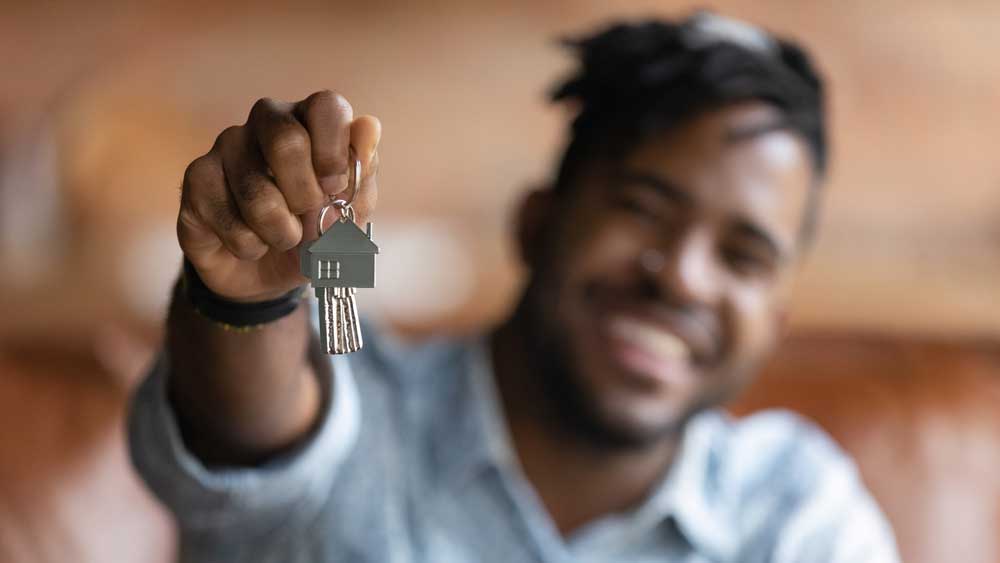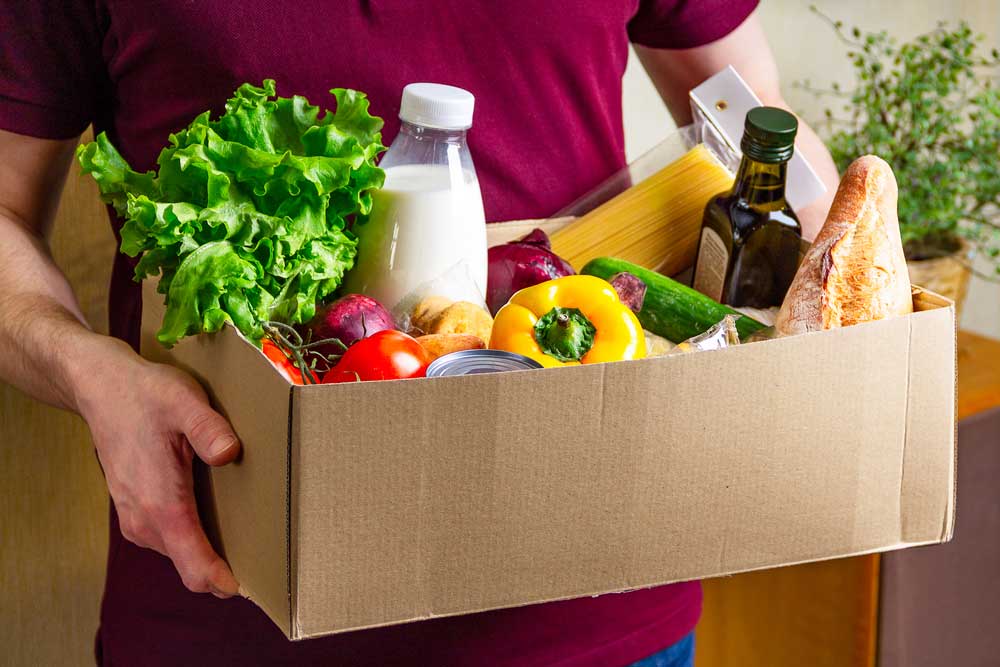 If you need other financial support, cal 2-1-1 to speak with a trained resource specialist who can help you find local resources near you.
Department Of Social Services
The Department of Social Services (DSS) may also be able to help. They have discretionary funds, subject to availability, to assist with emergencies. The Emergency Assistance to Families with Children (EAFC) grant provides support once every 24 months, when funds are available, to families experiencing a household emergency such as a utility bill. You must have a related child living in the home under the age of 21.  
There are also several other grants and assistance programs available through DSS to provide emergency support to families. These may cover vehicle repairs needed to get a job, job-related equipment, household emergencies or needs of a child reunifying with their family.  
There are DSS Public Assistance Centers located throughout Baltimore City in ZIP codes 21213, 21225, 21229, 21217 and 21223. 
There are also local nonprofit organizations that may be able to support your needs. Call 2-1-1 to find an organization near you or search the database for additional resources.  
Free Tax Preparation in Baltimore
In Baltimore, the Cash Campaign of Maryland provides free tax preparation help. Individuals or households who earn $60,000 or less may qualify for free tax help. Call 410-234-8008 Monday-Friday from 9:00 a.m. to 2:00 p.m. for an appointment. You can also make an appointment for tax assistance in Baltimore through the CASH Campaign's online scheduling tool.
Locations are spread out throughout Baltimore including Central, West, Northwest, North, and East Baltimore. There are also locations in Baltimore County.
Learn more about free tax assistance programs in Maryland or search the 211 database for a location near you.