Are you struggling with your child's behavior? You are not alone. Every child is different and managing some behaviors can be challenging. 
Behavioral Health Behaviors
When you have a concern, always talk to your child's pediatrician about the behavior. Some children act a certain way because they have a mental health disorder.
Here are some resources to help:
Supporting your child
The author of The Explosive Child, Ross W. Greene, Ph.D., created the  Collaborative & Proactive Solutions (CPS) approach to parenting challenging behaviors. This approach focuses on identifying the skills a person lacks and the expectations they have difficulty meeting, resulting in extreme frustration for routine tasks.  
The focus is not on the behavior or the diagnosis. Dr. Greene shows parents how to look at the yelling, biting, screaming, kicking or property destruction differently. The clinician and pioneer in treating kids with social, emotional and behavioral challenges says these children require a different parenting approach.  
The focus is on the parent-child relationships to collaboratively solve the problem or unmet expectations proactively. It focuses on empathy, honesty, looking at things through a different lens, and appreciation.  
To understand challenging behavior, take The Walking Tour. It's a series of videos that walk you through the concepts behind CPS so you can see your child's tantrums, biting, yelling or other challenging behavior in a different light.  
Dr. Greene says "Kids do well if they can." So, get started supporting your child so they can do well.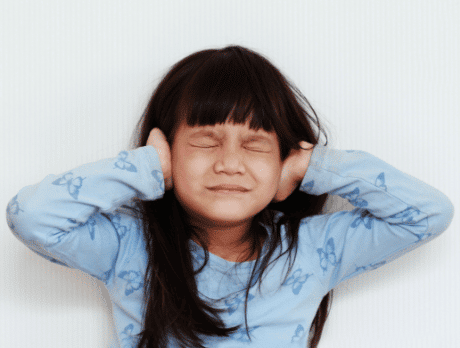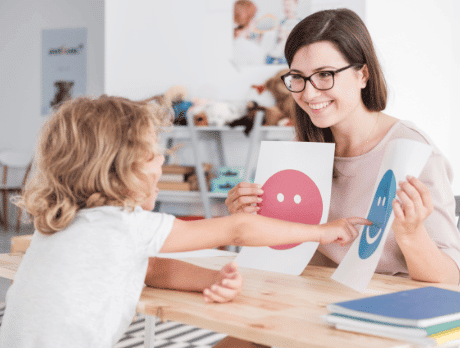 Helping Children Manage Their E

motions
Everyone gets mad. As parents, you can help your child manage their emotions. Teach them conflict-resolution skills. The American Academy of Pediatrics (AAP) recommends telling children that when they get mad and don't fight, they've won.  
APP teaches an ACT CALM method for mad children.  
When they're mad, they can ACT: 
Acknowledge

 

Calm down

 

Think and talk

 
If someone tries to start a fight, they can act CALM: 
Calm down 

 

Avoid

 

Listen

 

Move on

 
Remember, children emulate other behaviors. As the parent, you are their role model.  
Books can also help teach a child how to recognize, identify and manage their emotions. Maryland Families Engage recommends: 
What Are You Peeling?

 By Saxton Freymann

 

The Way I Feel

 by Janan Cain

 

When Sophie Gets Angry – Really Angry 

by Molly Bang

 

Knuffle Bunny 

by Mo Williams

 
If you need support, dial 2-1-1.
You can also learn about talking to your teen about their mental health or navigating a depression diagnosis.